Archive for November 2021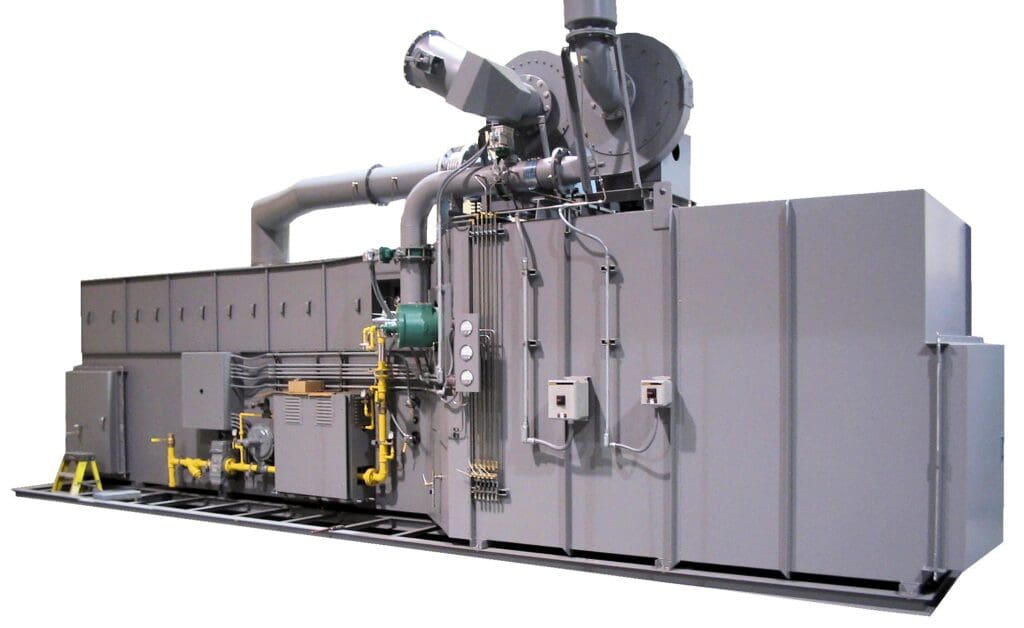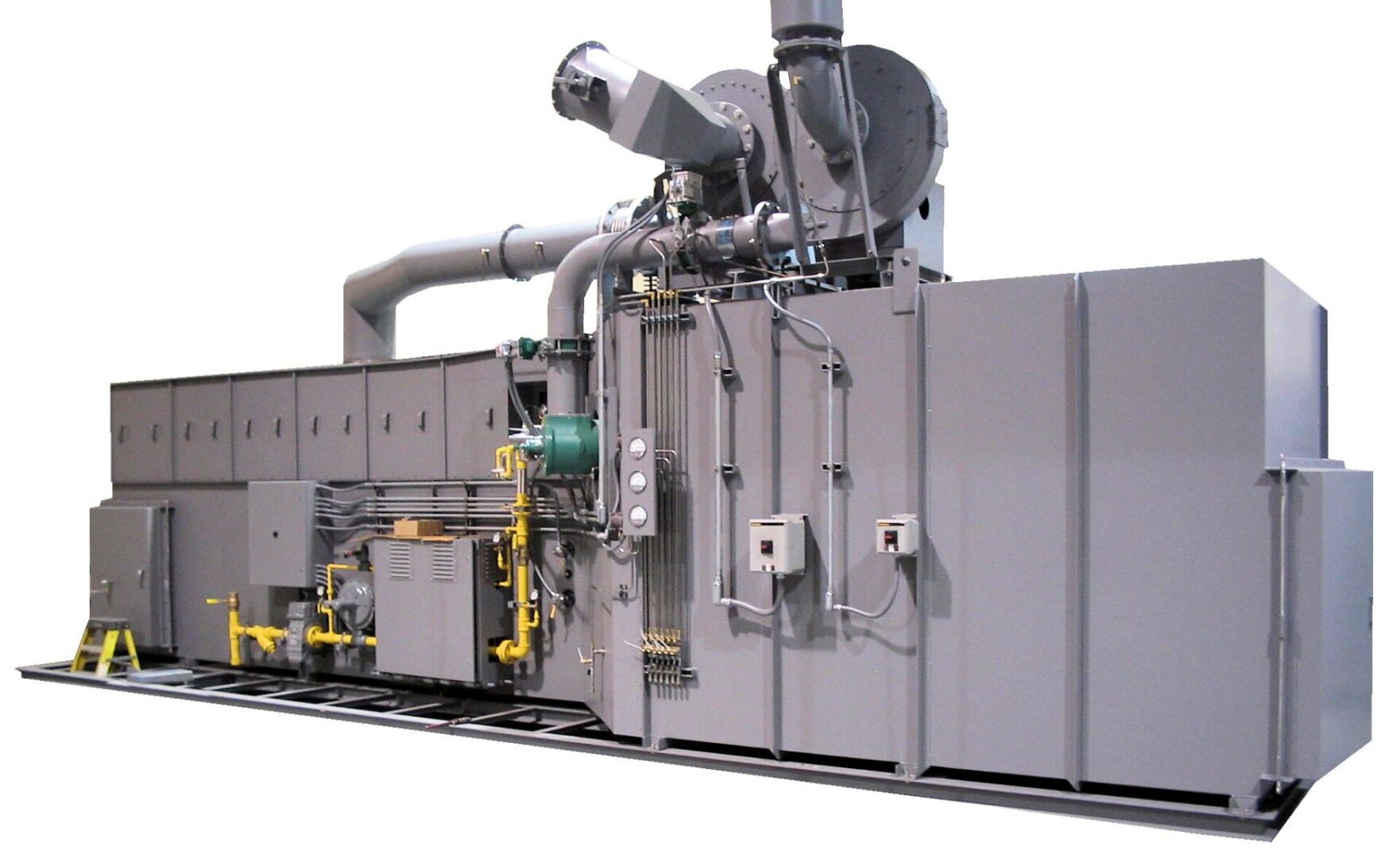 Are there pollutants present in your process airstream? Stelter & Brinck designs and manufactures industrial air pollution control systems to destroy the HAPs, VOCs, fumes, or odors generated during manufacturing. In addition, we also provide services to keep your system well-maintained, and up to codes and standards.
Read More
We're proud of our team! Together, we were able to collect 3,502 canned goods for Pathways to Home. The non-profit organization said this donation will stock them well into January and February and will greatly help with their Thanksgiving baskets!
Read More