Stelter & Brinck designs and manufactures various types of industrial process heating equipment & environmental equipment. We custom manufacture Indirect Air Heaters, Direct Fired Air Heaters, Oxidizers, Metals Industry Equipment, General Industrial Equipment, Combustion Systems, and Integrated Systems at the best value to fit your process needs.
We test-fire and/or tune each piece of equipment in-house before shipment and also provide Combustion Services and Equipment Parts.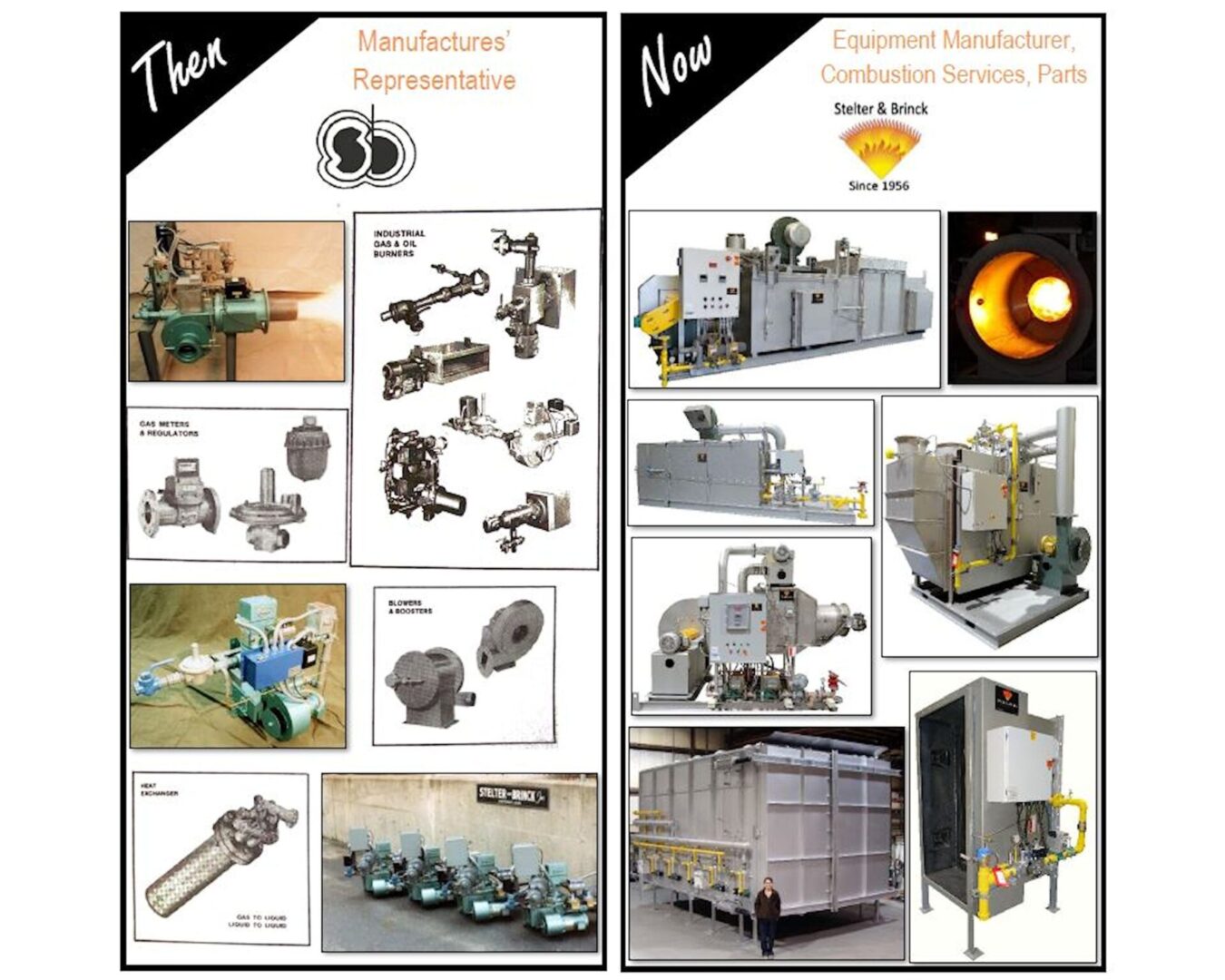 S&B Then (Manufacturer's Rep) & Now (Equipment Manufacturer)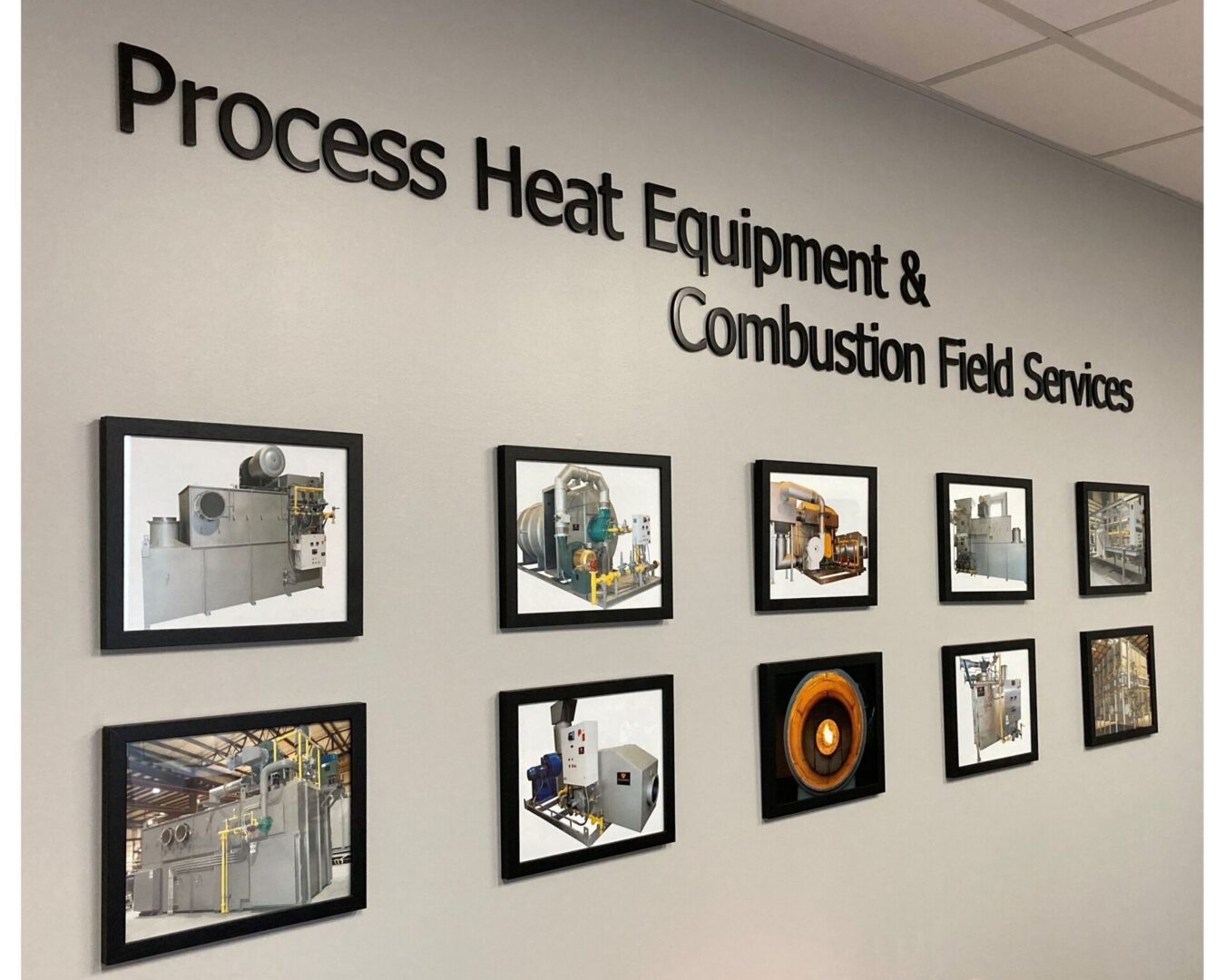 Process Heat Equipment & Combustion Services
Stelter & Brinck, Ltd. has a long history of serving the industrial process heating market. Our company roots began in 1922 when we were founded as a manufacturer's representative agency selling the first industrial burners and controls.
Over the years, Henry Stelter and Larry Brinck established a reputation for excellence in engineering, quality products, and service. Their many customers came to rely on them not only for their engineering expertise but eventually for complete packaged systems. Thus began S&B's transformation from representative agency to process heat/ combustion equipment manufacturer.
Today, Stelter & Brinck is a 3rd Generation Company. Over the past 95+ years, we've structured our company to provide our customers the best value equipment & services. We have thousands of units worldwide in numerous industries. We have worked with Mom & Pop plants to Fortune 100 companies.
We are proud of our long history as a supplier of industrial process heating equipment, but we are most grateful for our heritage of honesty and quality as reflected in our company motto: Treat The Customer As You Would Be Treated!
We are a global supplier of top-of-the-line process heat equipment and combustion services through the use of business practices grounded in honesty, fairness, and good stewardship. We aspire to be a light to the world, treating our customers (partners) as we would be treated and setting the standard of business excellence.
To glorify God through:
Leadership by our service and example to others
The Development and realization of each person's God-given talents
The prosperity of our customers (partners), people, shareholders, and selected ministries.
Sharing the Good News
We recognize that alone we can do nothing, but with God, all things are possible.
Our main office and production facilities are located in Harrison, Ohio - just 15 miles northwest of downtown Cincinnati and less than 30 minutes from the Greater Cincinnati International Airport.