PROCESS HEAT EQUIPMENT
& COMBUSTION SERVICES / PARTS
Providing clean heat for industry through custom built Indirect & Direct Fired Process Air Heaters, Environmental Systems, Metals Industry Equipment, Integrated Systems & more! Backed by our engineering department, our field technicians provide various Combustion Services to industry.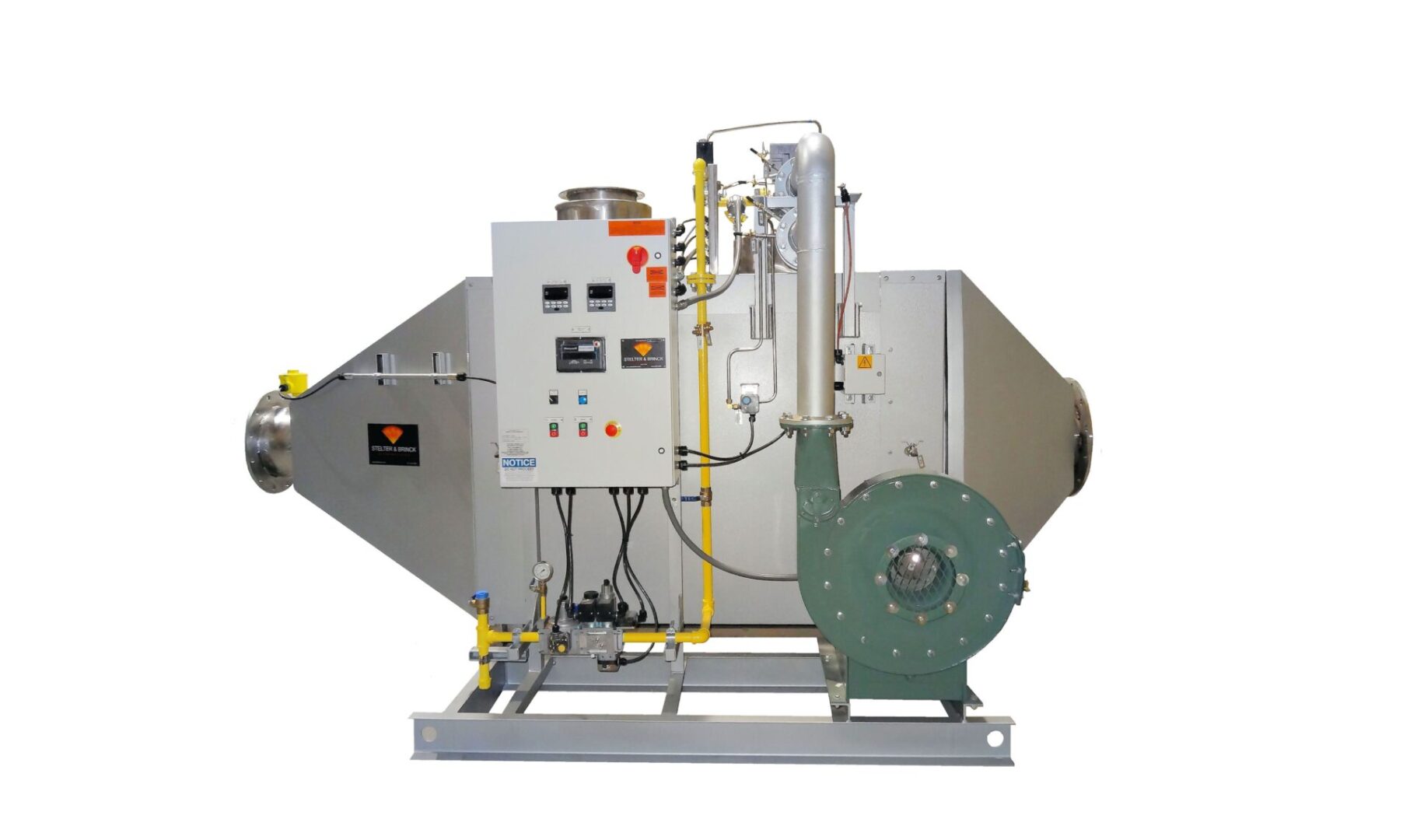 Straight-Through Indirect Air Heater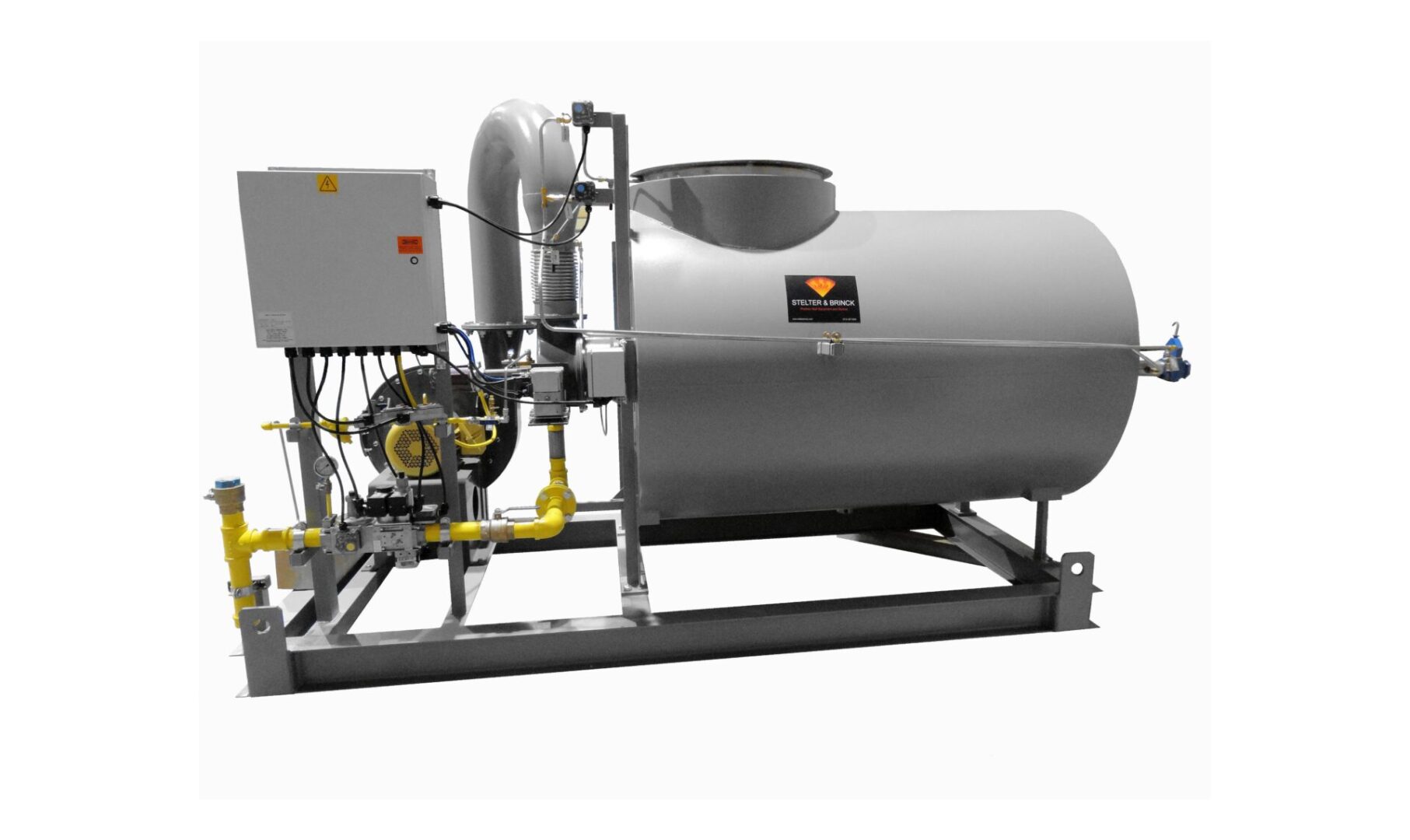 Gun-Style Direct Fired Air Heater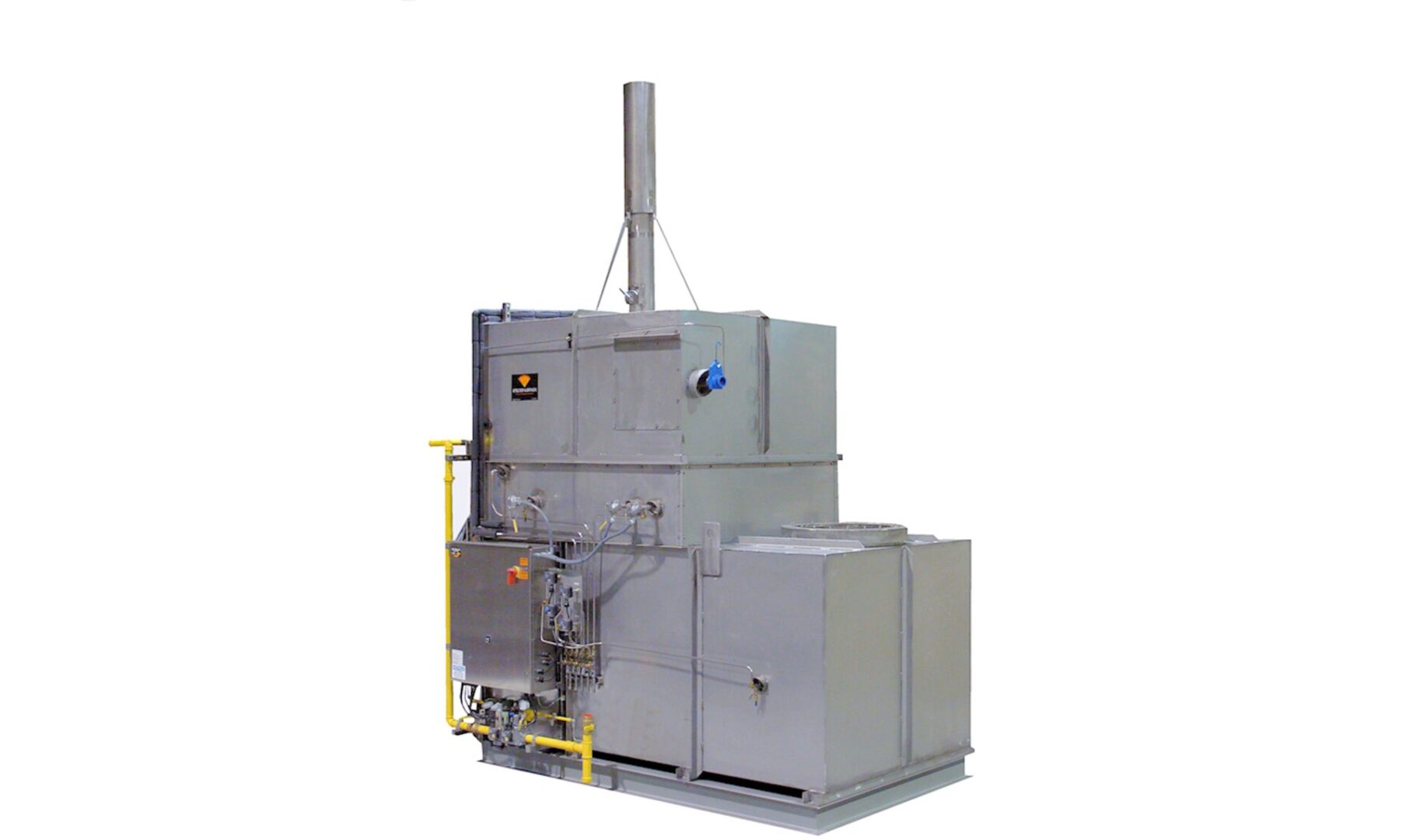 Indirect-Fired Industrial Air Heater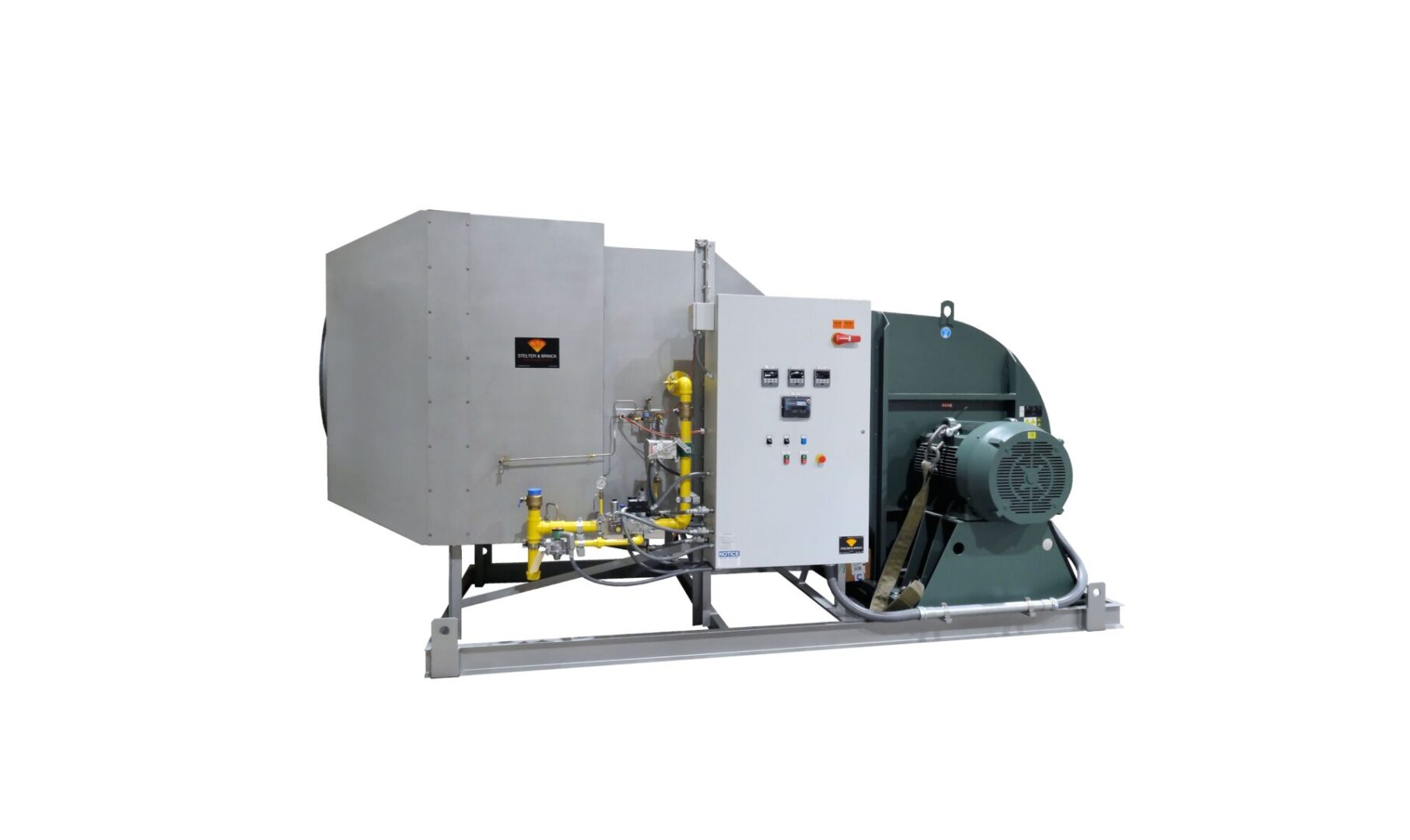 Packaged Direct-Fired-Air-Heater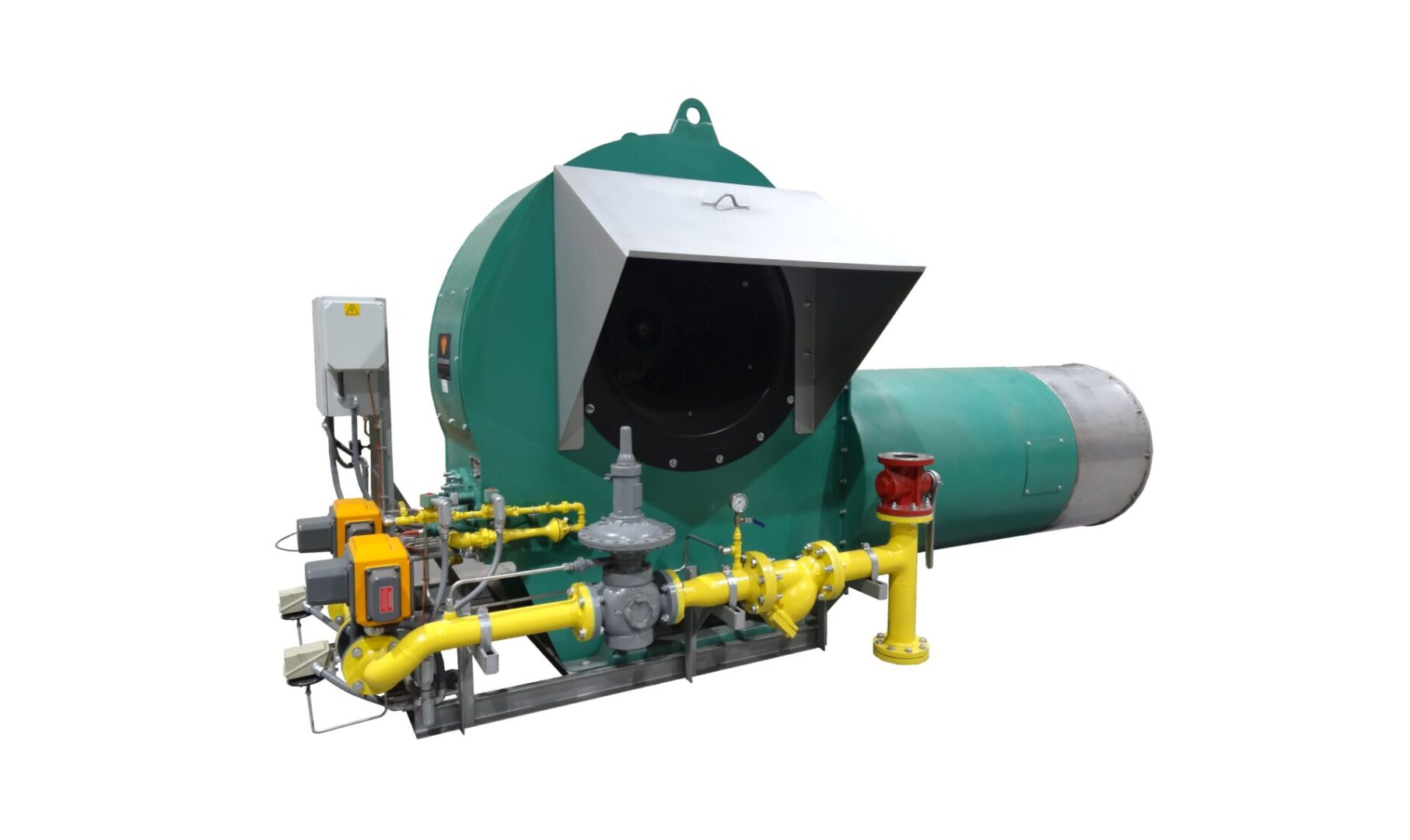 Rotary-Combustion System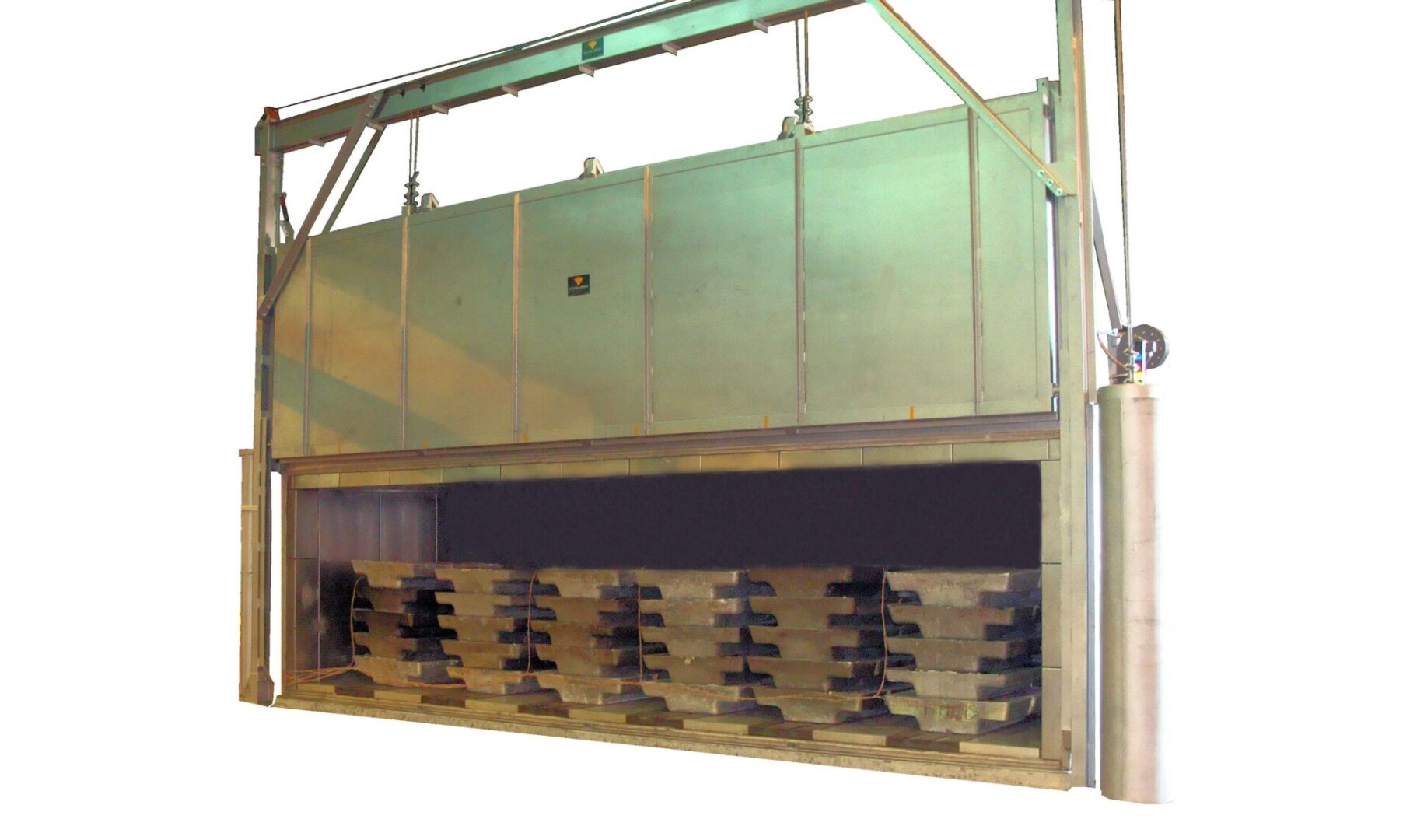 Metals Industry Sow Dryer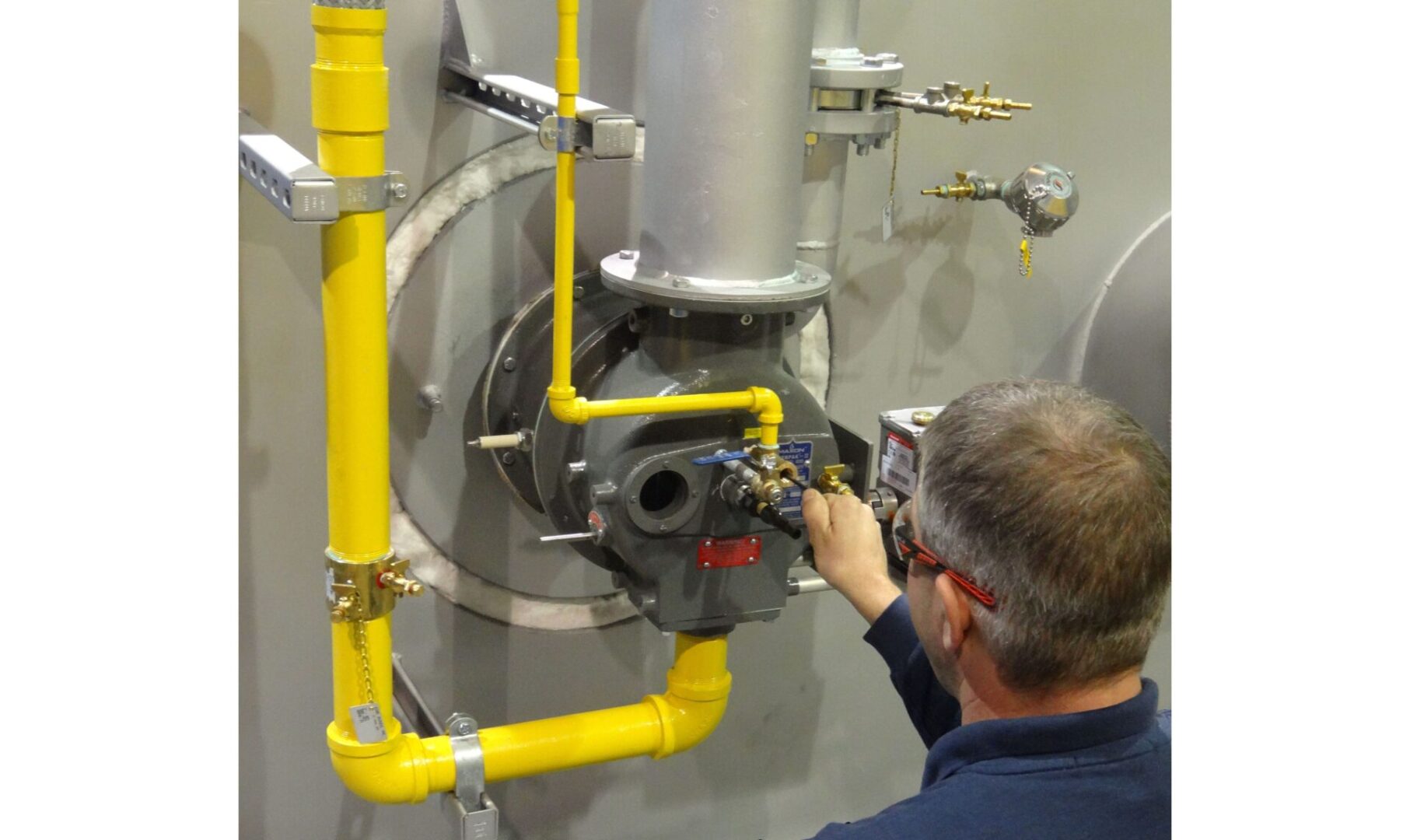 Industrial Combustion Services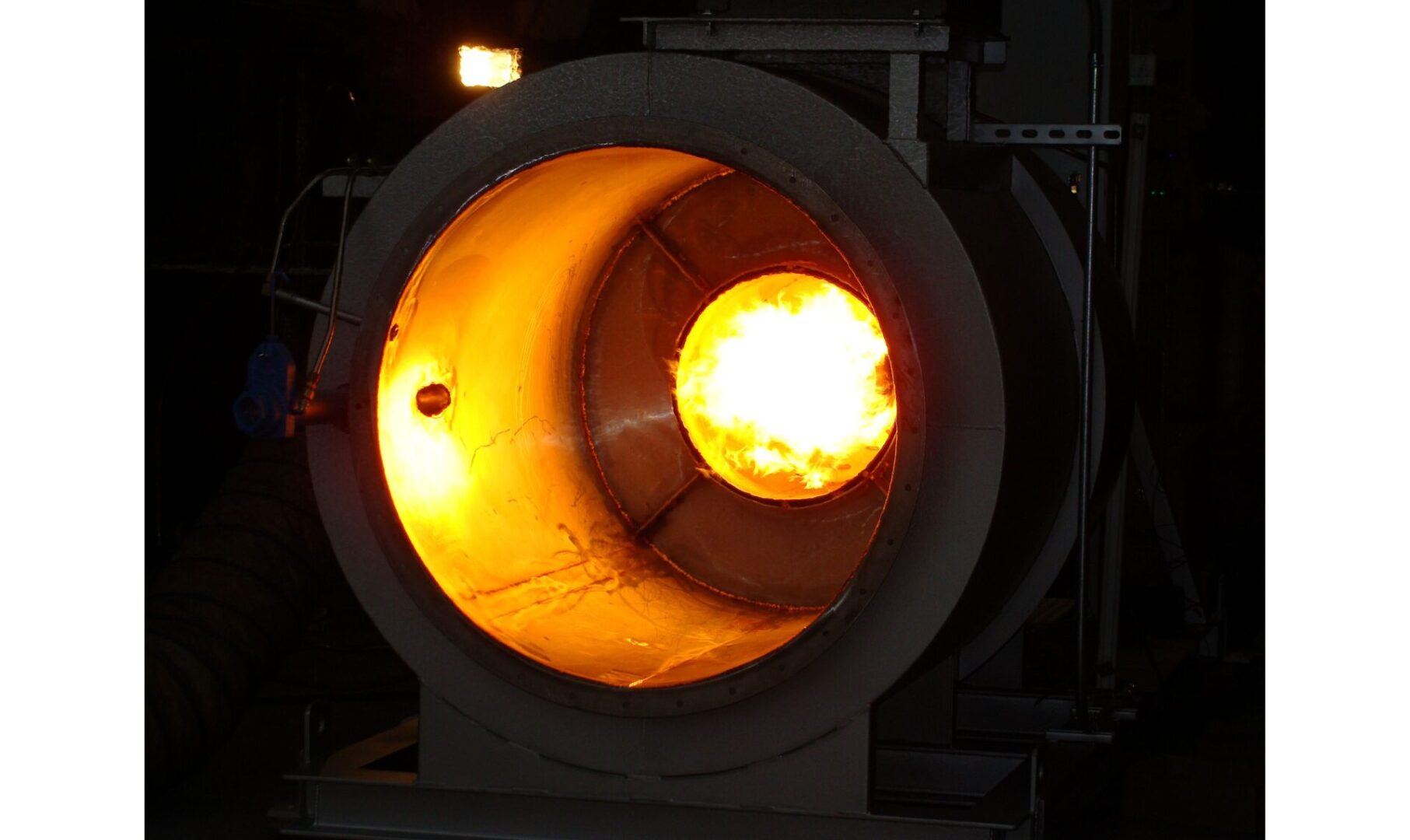 In-House Air Heater Test-Fire
Industrial Equipment & Combustion Services
... the best value for 100 years! ...
CLEAN HEAT FOR SUSTAINABLE MANUFACTURING
We're working to improve the environment! Did you know that a low emissions option is available on all S&B equipment? Or that Stelter & Brinck has countless pollution control systems, world-wide?  Read more about our environmental impact