Combustion Field Services
Industrial Combustion Burner Field Services
Our Combustion Field Services include equipment start-ups, combustion system preventative maintenance, burner tuning, burner troubleshooting, equipment upgrades and repairs, safety audits, NFPA safety checks, and more.
Our number one goal is to deliver the best value service, helping our customers to maximize operational efficiency by improving reliability. This means standing out among competitors by going above and beyond industrial combustion service expectations.
Stelter & Brinck Burner Service Technicians travel world-wide, using an extensive check-list to accurately adjust combustion systems for efficient operation, confirming that all safety items are operable and working correctly. Our customers are provided with an in-depth technical report of the burner service results following our visit.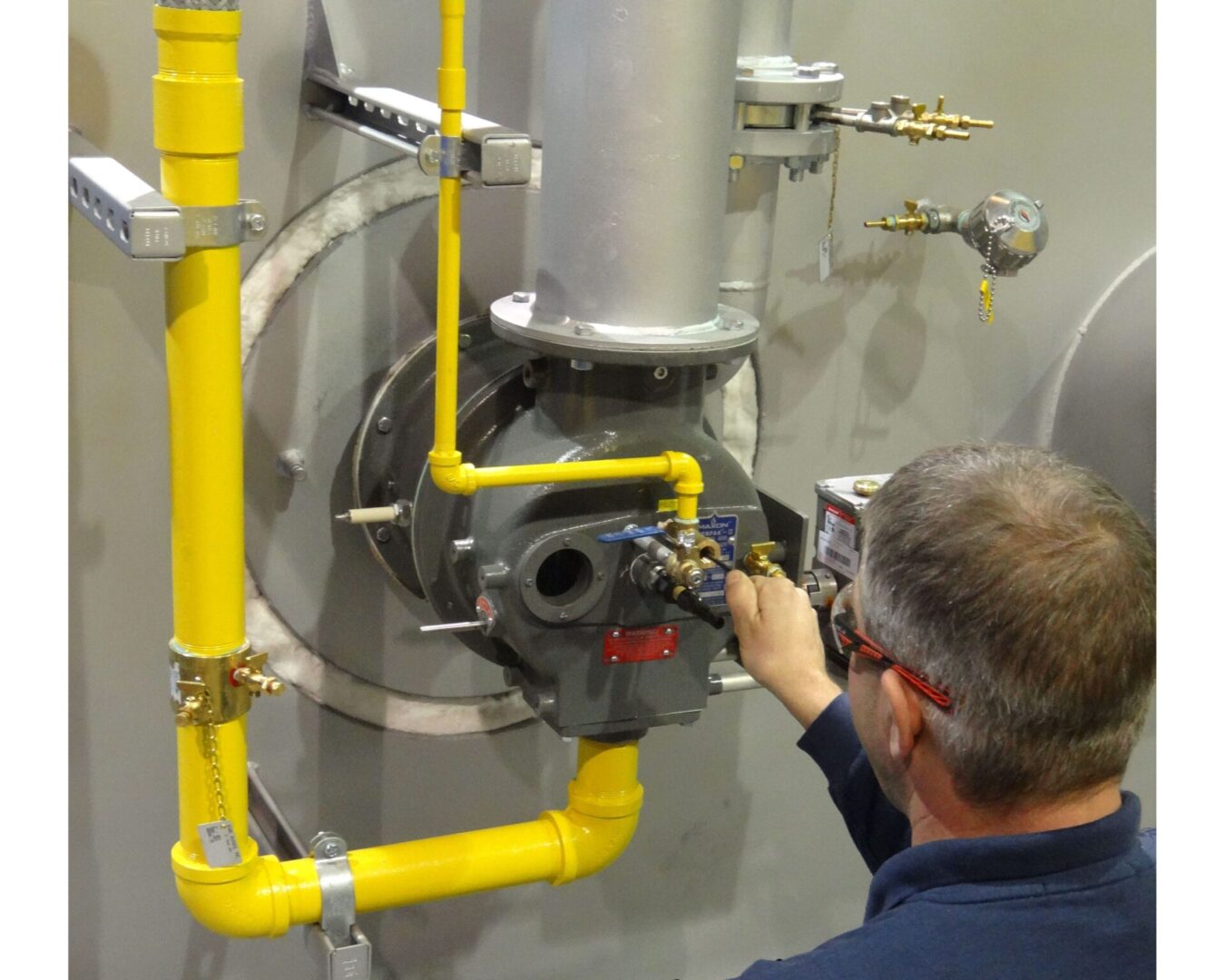 Burner Service by Stelter & Brinck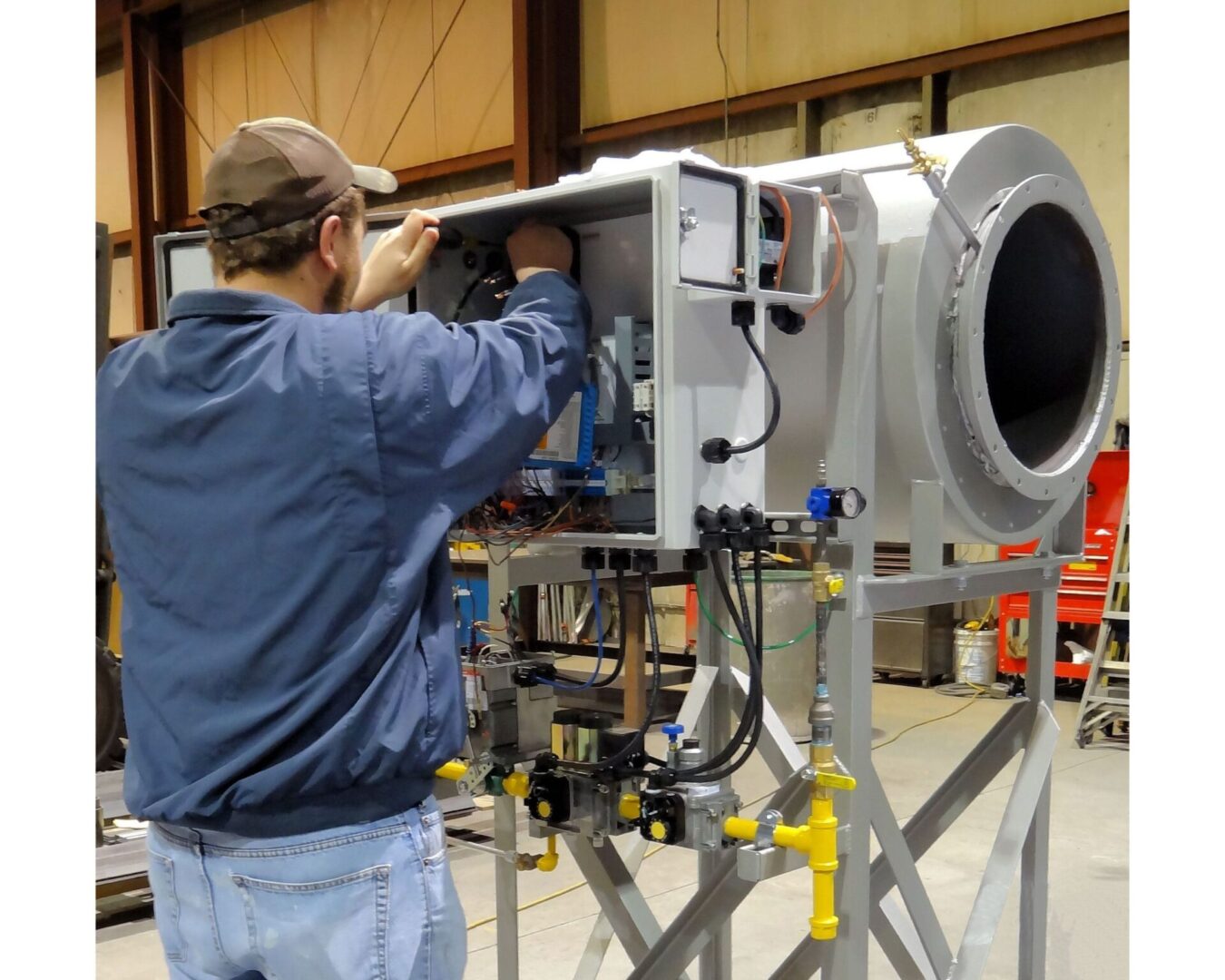 Combustion Equipment Rebuilds/ Retrofits/ Repairs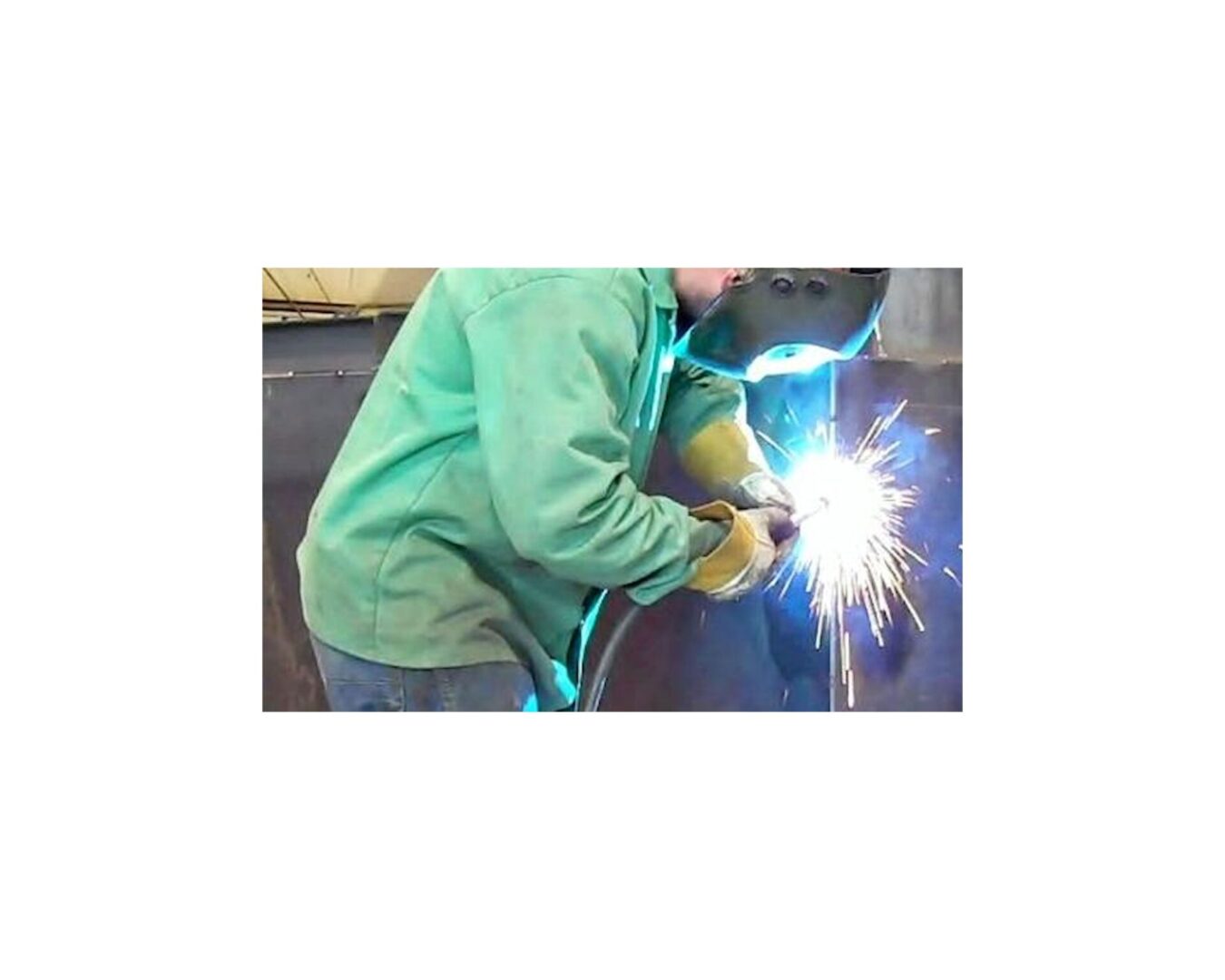 Combustion System Upgrade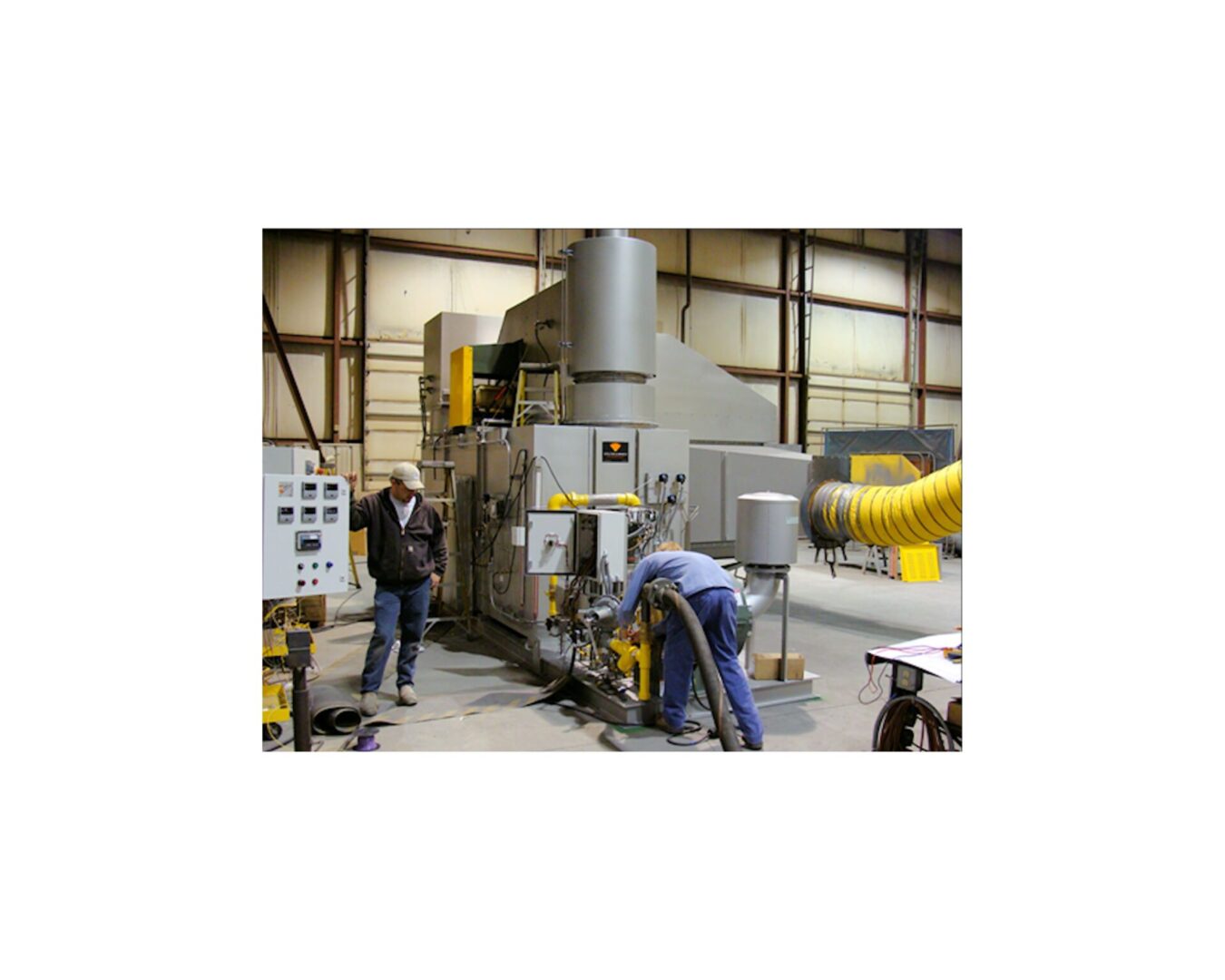 Combustion Equipment Quality Control Check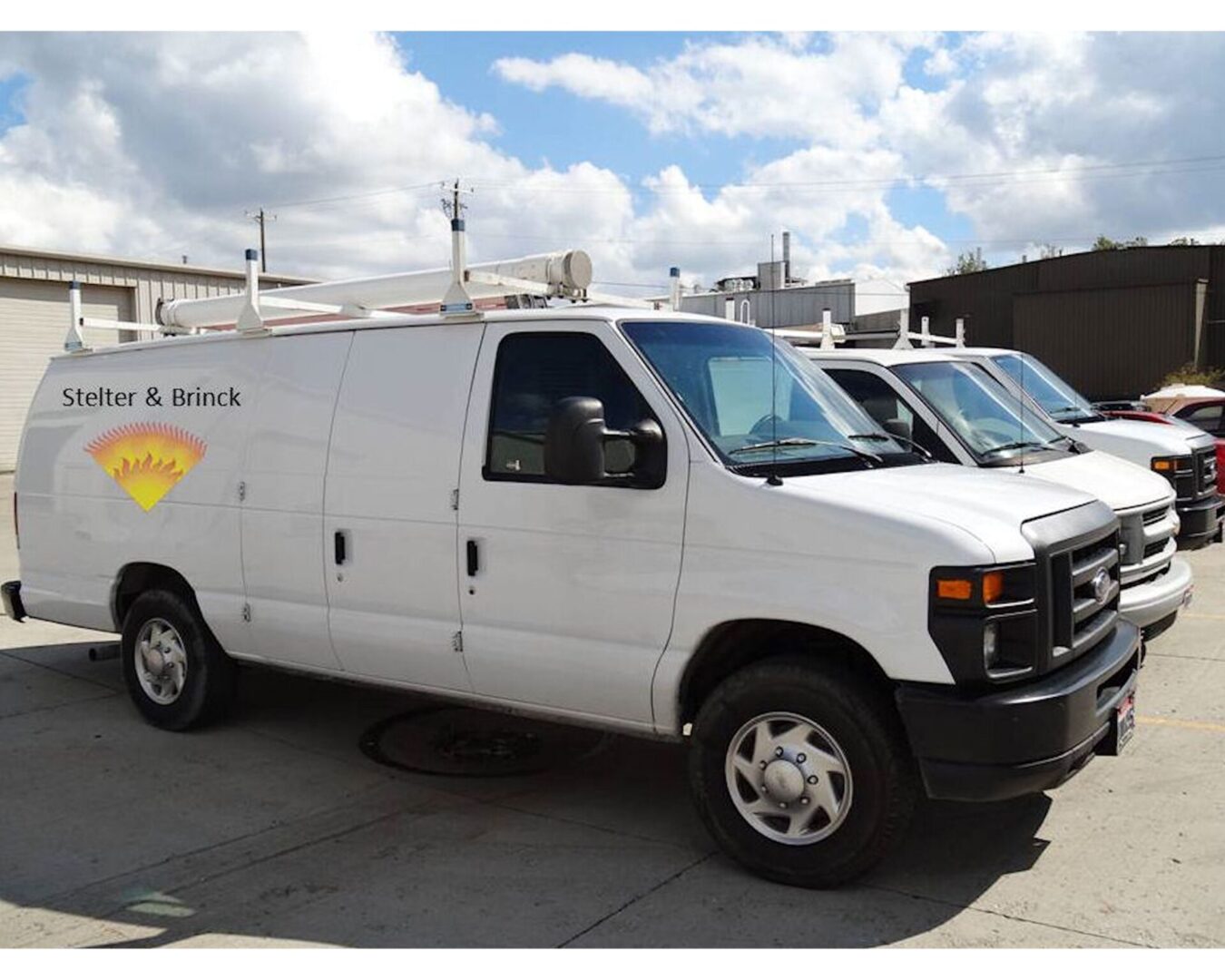 Burner Tuning - Nation-Wide Combustion Services