Below is a list of ways we're working to improve the environment.
We have countless oxidizers installed throughout the world! These units are designed for emission abatement & EPA destruction efficiency compliance.
We can design & manufacture new/ replacement equipment that will meet the best available technology for low emissions and thermal efficiency.
Our equipment is custom designed to save you energy through thermal efficiency.
We offer low-NOx and ultra-low emission options for each piece of equipment we design & build.
Our efficient heat recovery systems can save you up to 40% on fuel over traditional systems.
Ensuring proper fuel-to-air ratio and efficient flame quality through regular equipment maintenance reduces energy and emissions.
All of our systems are capable of running on natural gas, which is considered to be a clean fuel. In addition, if you convert from electric to natural gas, you could save energy costs.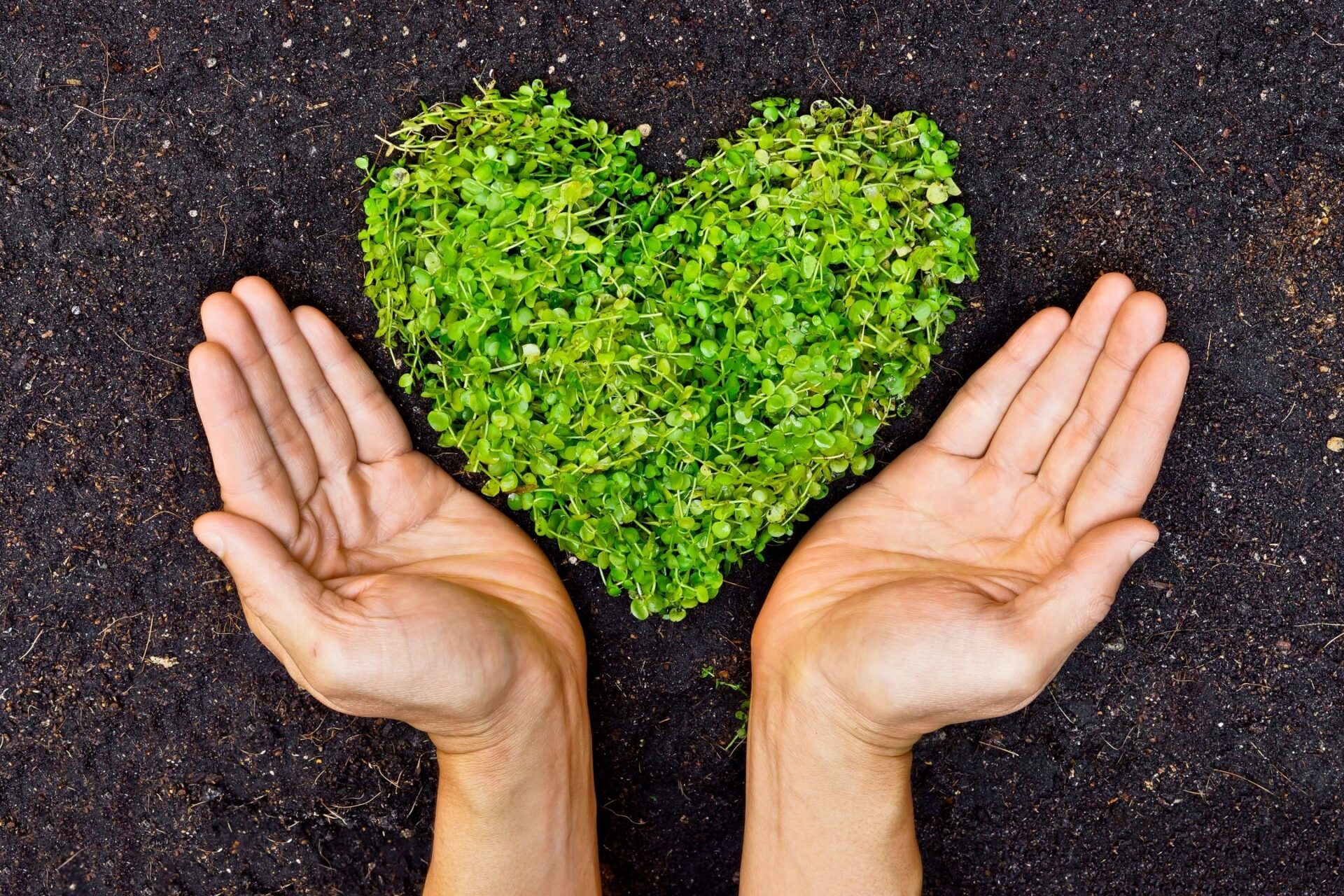 S&B is an Environmentally- Friendly Company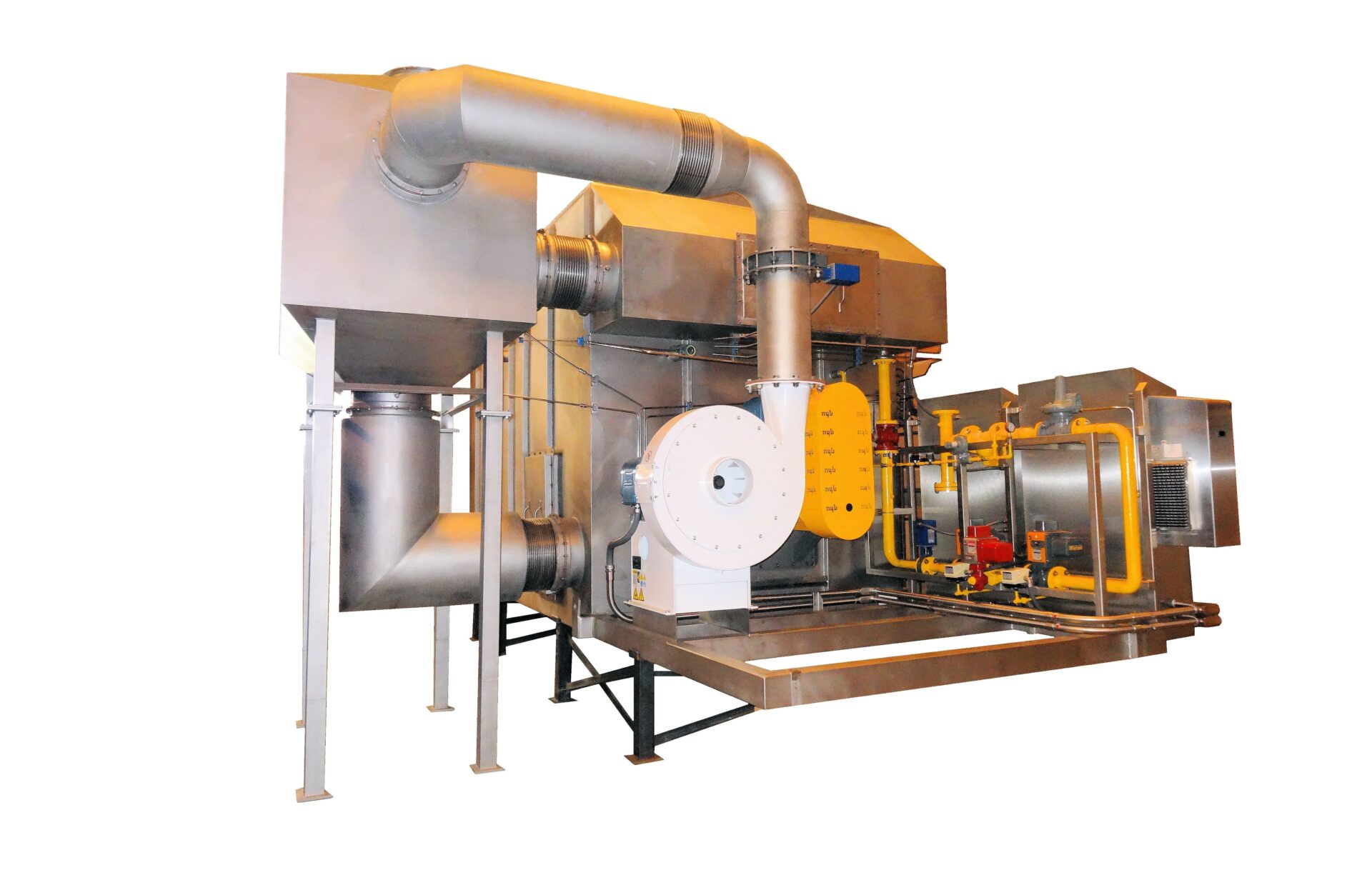 Thermally efficient, custom designed equipment.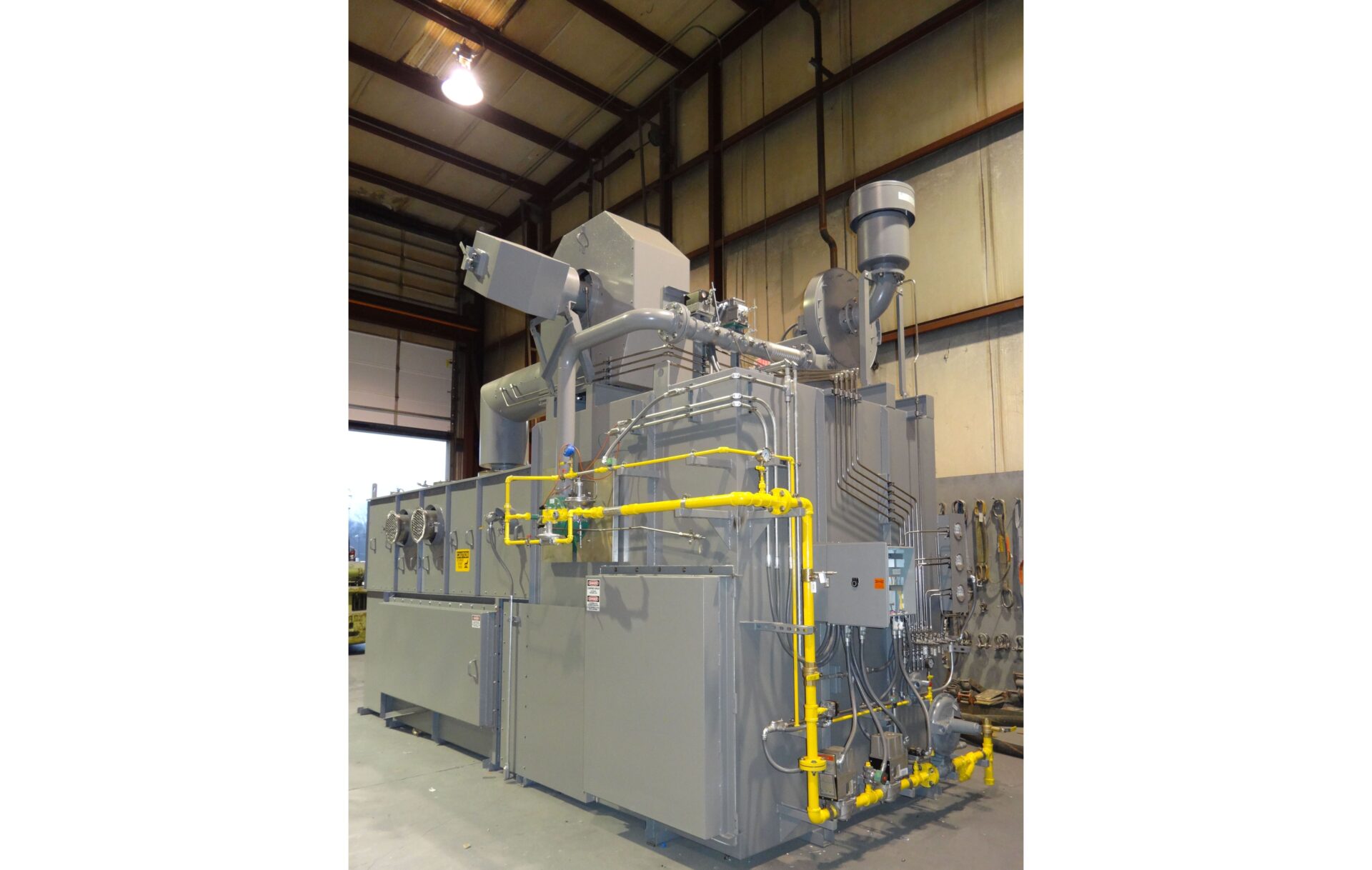 Oxidizer with Heat Recovery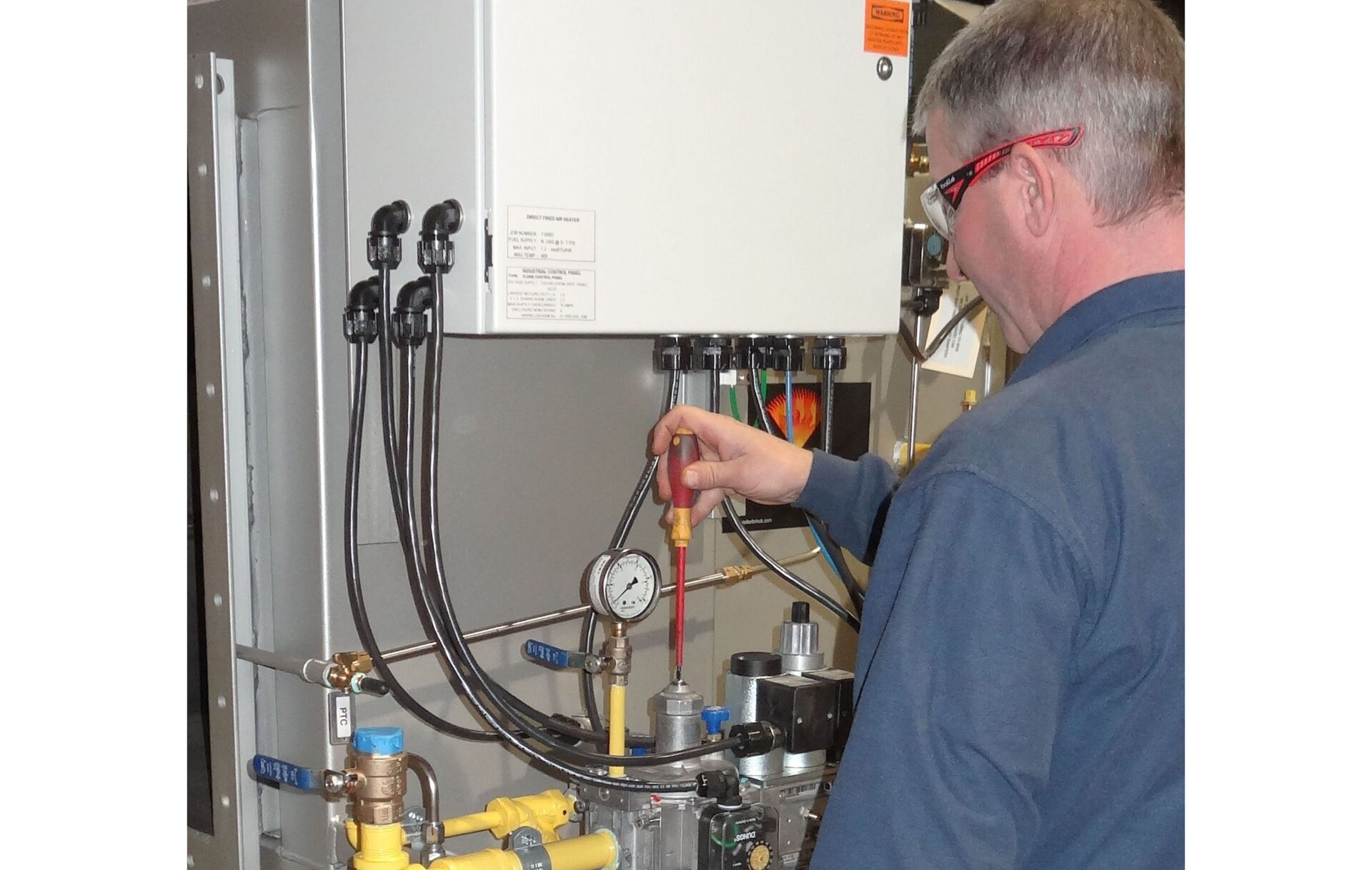 Combustion Service can save you energy and reduce emissions!
"The overall result of S&B's equipment has been tremendous; since installation, our entire plant has reduced pollutants by 70%!"
- Engineering Manager, An Automotive Parts Manufacturer
"Since the installation of S&B's equipment, we've had a 65% utility reduction of the old oven; we have the numbers recorded to prove it!"
- Maintenance Supervisor, A Hard Drive Manufacturer