PACKAGED PROCESS COMBUSTION SYSTEMS
Packaged Process Combustion Systems
Our complete packaged combustion systems consist of a burner, valve train and control panel designed and built to meet your requirements. Stelter & Brinck's industrial combustion systems are pre-piped, pre-wired packages, custom built for your specific layout and application, to save you time. Low emissions options are available on packaged systems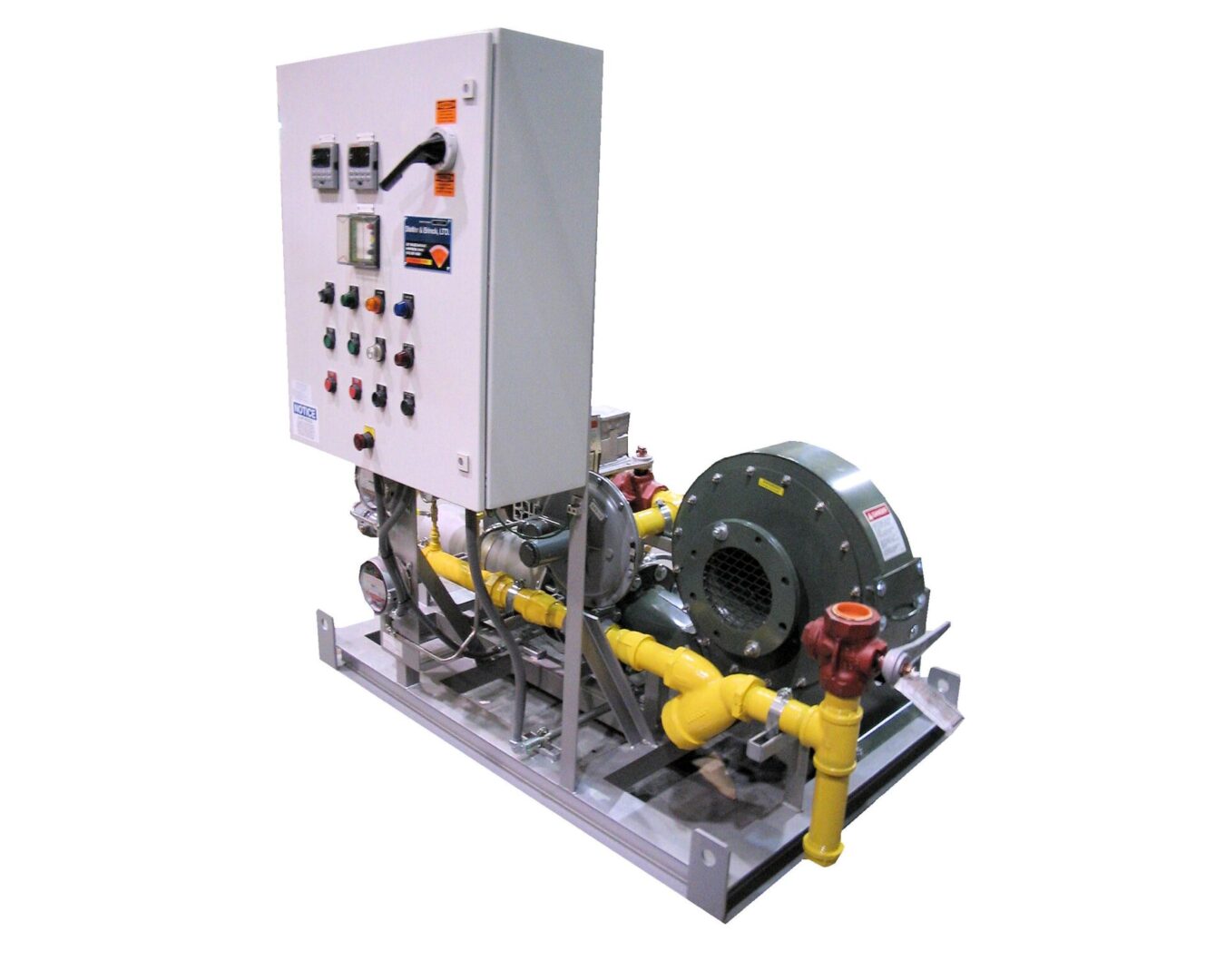 Combined Burner-Controls-Valve Skid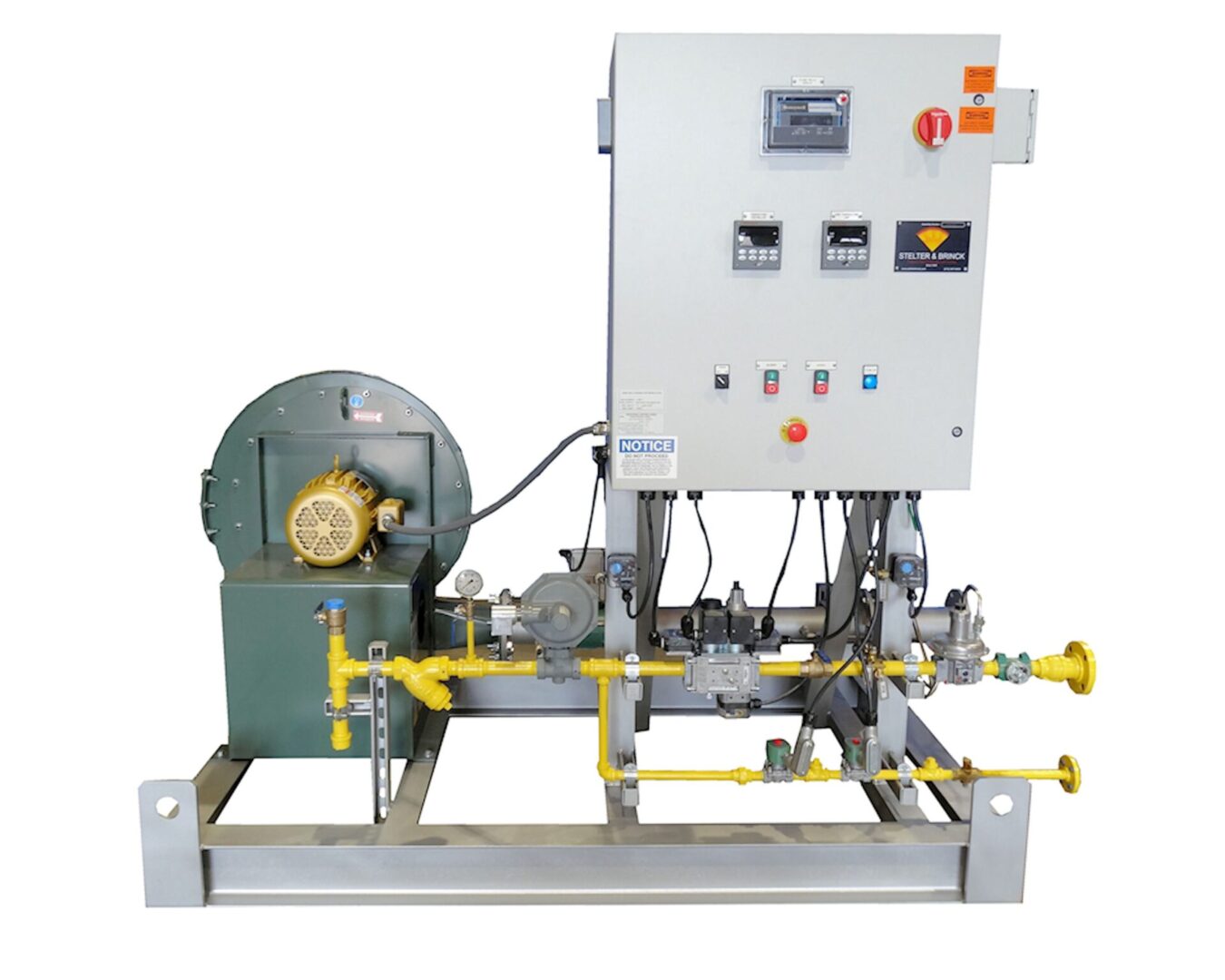 Skidded Combustion System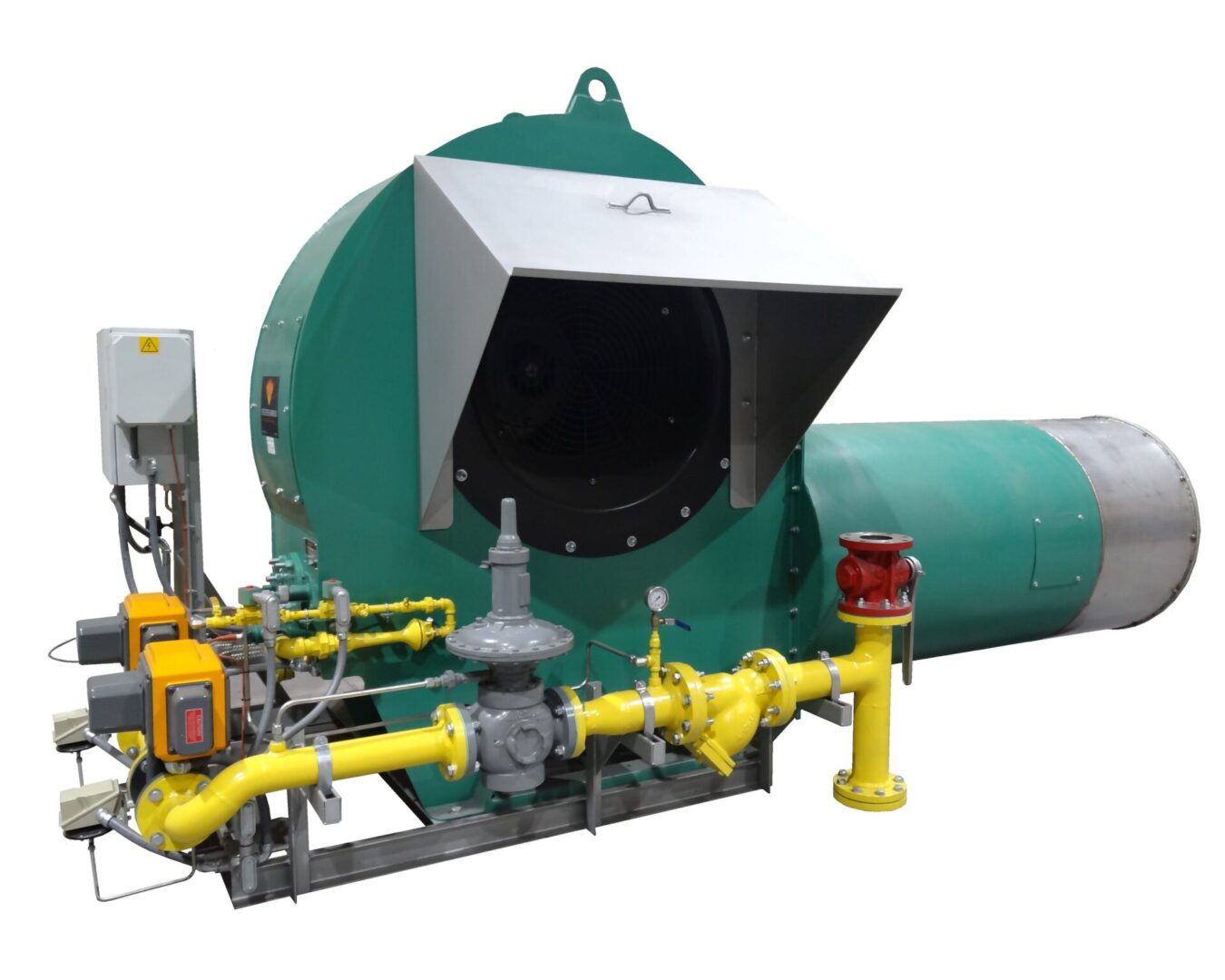 Rotary Combustion Skid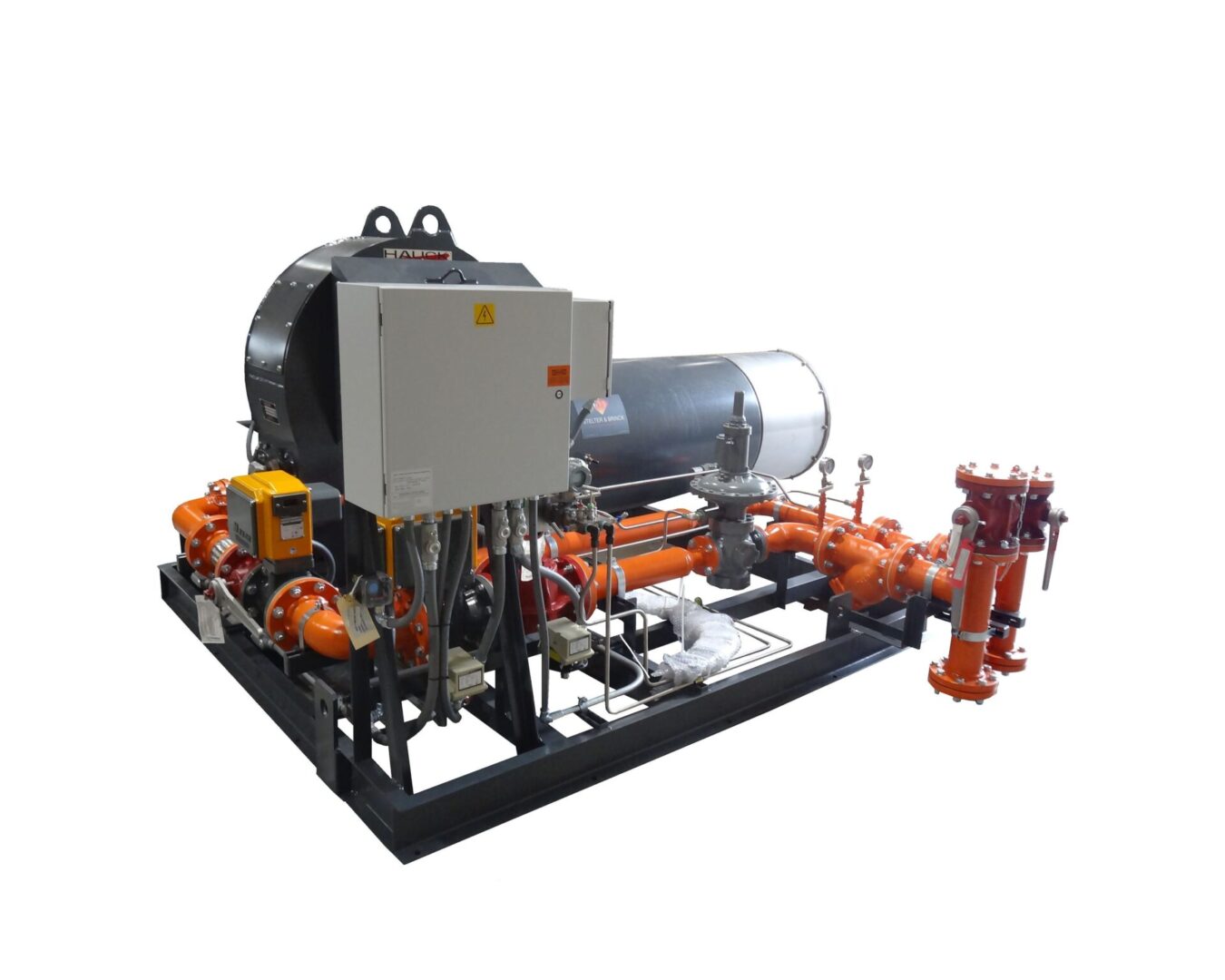 Packaged System- Dual Fuel
Combustion System for Ladle Preheater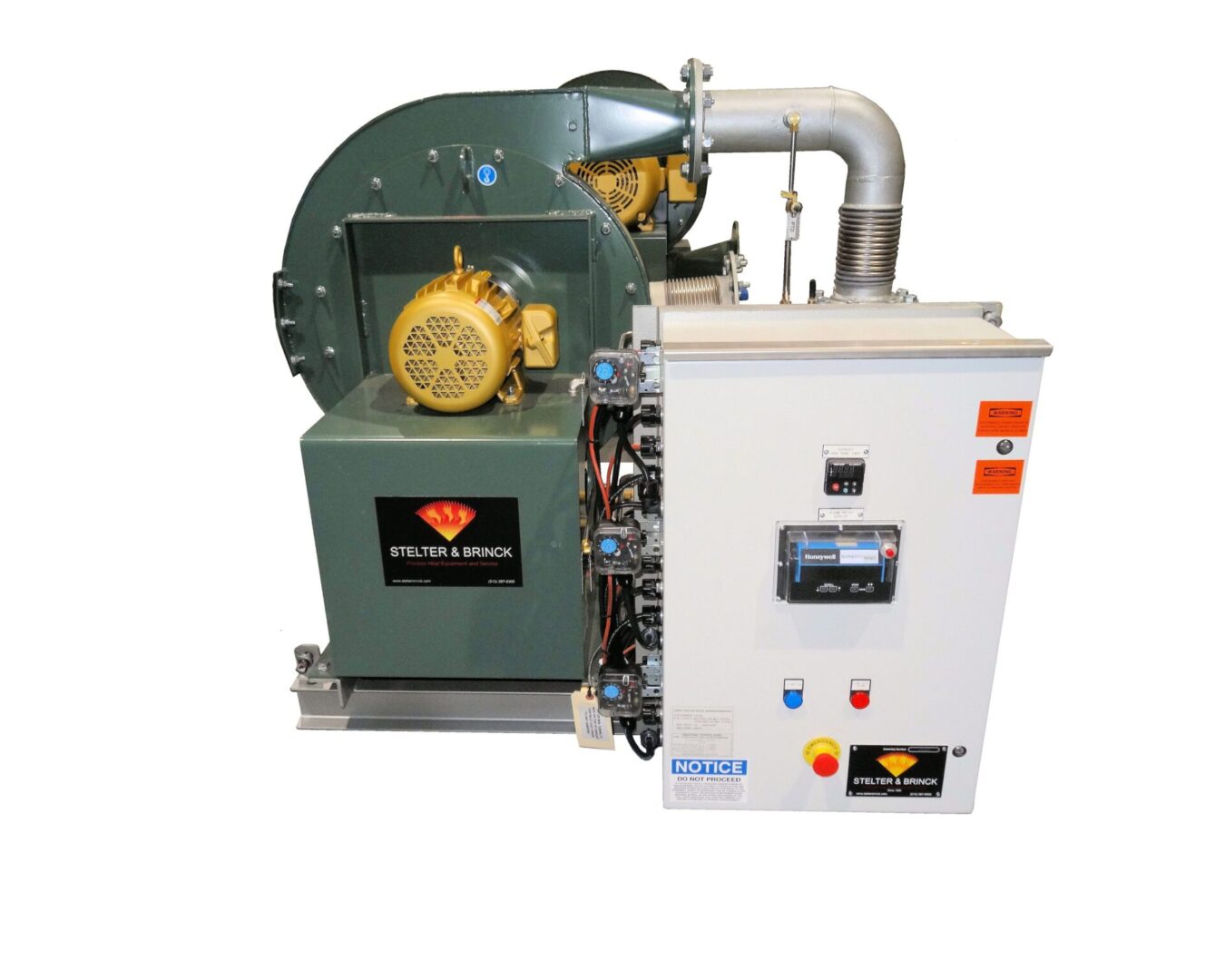 2MM BTU/HR Combustion System
Built to modern standards of safety, performance, repeatability, and reliability. UL 508A priced per request.
Built to meet your requirement (FM, CE, GAP, NFPA or CSA construction standard).
Fully packaged and ready to install.
Heavy-duty construction.
Test-fired in our facility before shipment.
On-site start-up and on-going combustion system maintenance available.