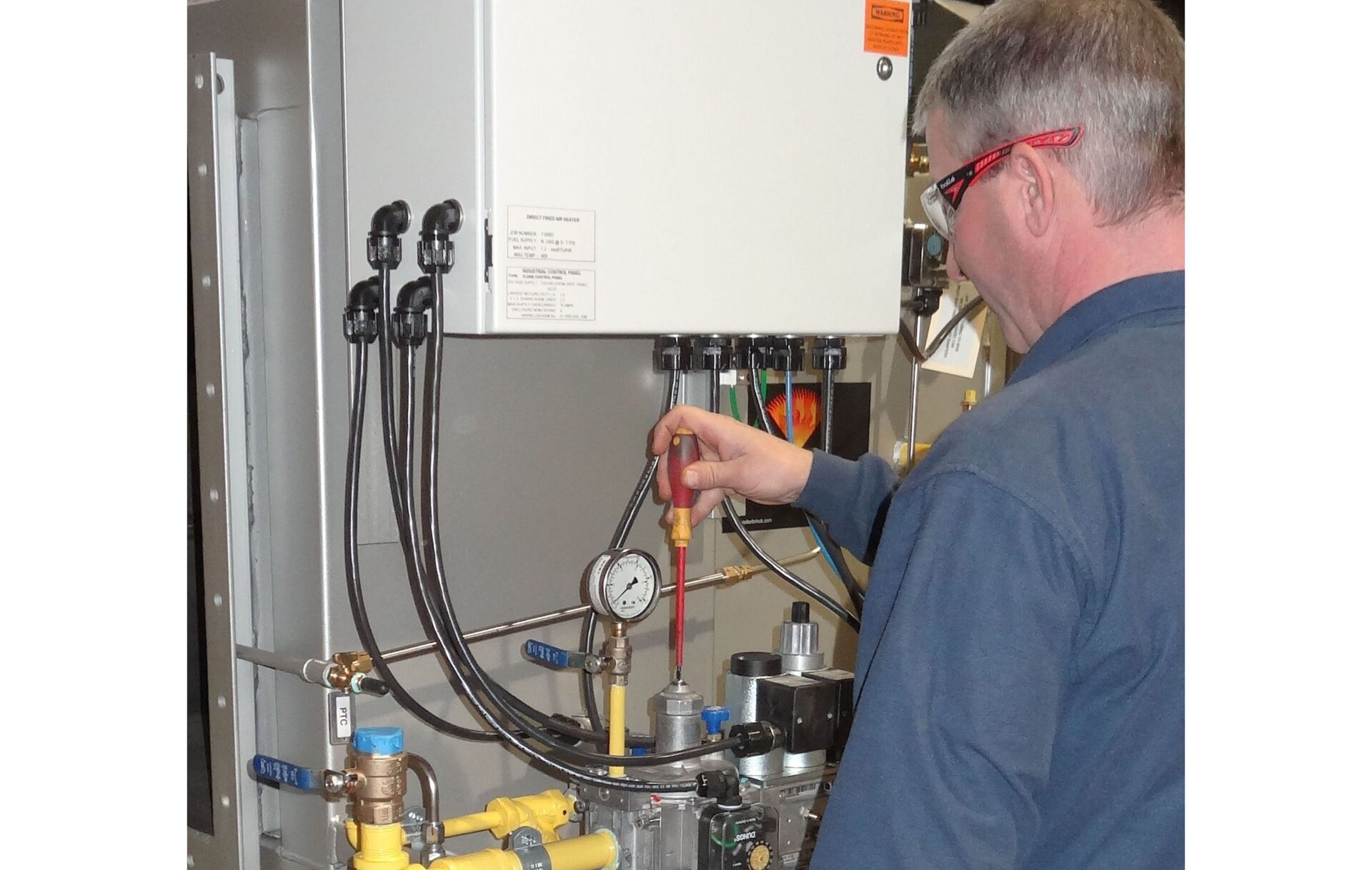 Does your plant's combustion equipment need to be tuned? Are you having issues with your combustion systems? Do you have equipment that may be out of code or that may not be safe? Do you need your equipment started-up by professionals?
Stelter & Brinck's field service department provides combustion services world-wide. We're happy to assist you with your combustion service needs, but here are some of the basic questions we will ask before you schedule.
What is your name? Company Name? Contact Information?
What is the equipment location?
What type and how many pieces of combustion equipment do you have?
How many burners are on each piece of equipment?
What is the goal of S&B's service visit?
Are there any safety items our technicians need for your plant?
What is your preferred day or time for service?
While you may not be able to answer all of these questions, Stelter & Brinck is always happy to discuss your combustion service application with you. Feel free to visit us or visit our website: https://stelterbrinck.com/combustion-burner-field-services.htm