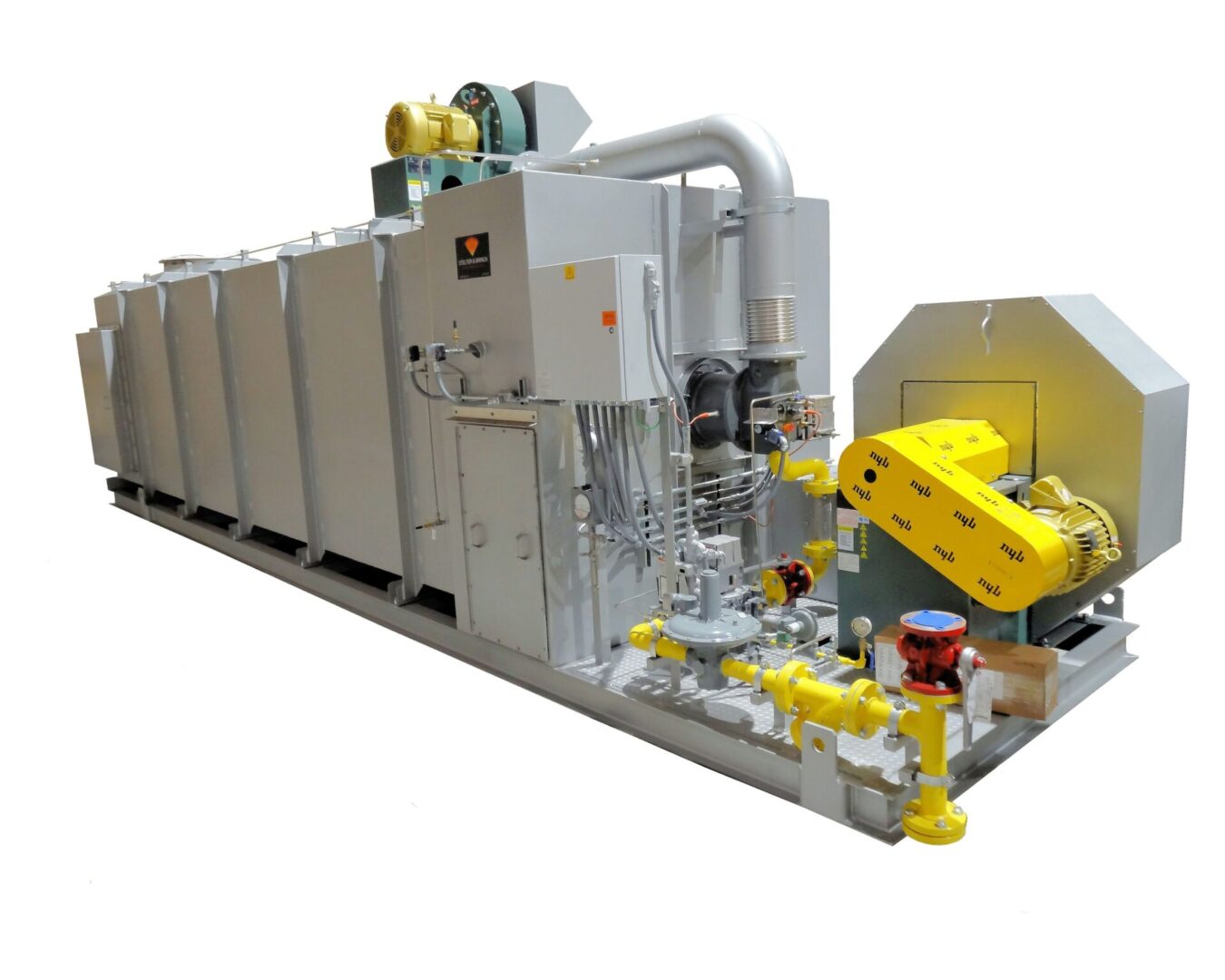 A couple weeks ago, we posted the basic questions we ask when a customer calls in with an industrial air pollution control system application. If you're in the process of looking for a system to destroy the VOCs being emitted by your manufacturing process, Thermal Oxidizers are a popular method.
Stelter & Brinck Thermal Fume Oxidizers can be built with or without heat recovery. We design and build these oxidizers to be easy to use and install, built to codes and construction standards and with remote control interface capability. EPA destruction efficiency compliance is guaranteed on our Thermal Oxidizers.
Watch the video to find out more about Stelter & Brinck Thermal Oxidizers.