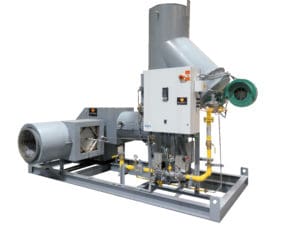 Do you have emissions goals your plant strives to reach? Is your plant looking to become more environmentally friendly? Stelter & Brinck's equipment can help you meet your emission needs!
We manufacture our own line of Environmental Systems, which include: Thermal Oxidizers, Catalytic Oxidizers & Afterburners. These systems destroy industrial emissions that are present in your process air stream. Below are some images of our Environmental Systems.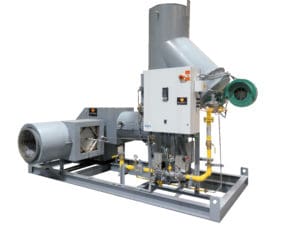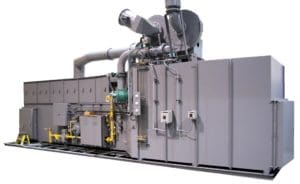 In addition, our gun style, indirect fired and duct style air heater lines can be designed and built with your emission goals in mind. If you're considering upgrading or replacing your current air heater, Stelter & Brinck's air heaters can be built to be a standard, low, or ultra-low emissions system. Below are some low emission air heaters: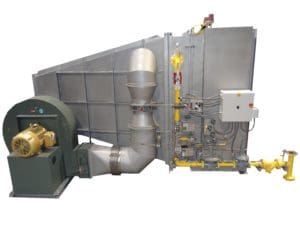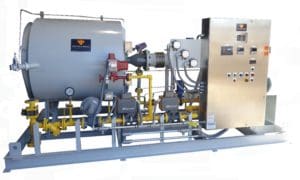 Here is what our customers have had to say regarding our systems that have reduced their plant's emissions:
"With the help of S&B, we won an Environmental Leadership Award!"
– Engineering Manager, An Automotive Parts Manufacturer
"S&B's equipment has helped us meet EPA standards".
– Facilities Manager, Wood Composite Company
"We depend on S&B's equipment to keep us environmentally friendly!"
– Plant Manager, Fabric Laminating Company
To inquire further about Stelter & Brinck's systems, call 513-367-9300 or visit www.stelterbrinck.com