Start-Ups/ Recommisioning
Combustion System Start-Ups & Recommissions
Regardless of your location, we can start-up or recommission your new or current process heating equipment.
Our equipment start-up and/ or recommissioning services not only allow you to adhere to strict deadlines, but correctly handling an equipment start-up can positively impact the productivity of your industrial combustion system.
Our field service technicians have started various brands of burners and controls; Stelter & Brinck doesn't have to be the combustion equipment manufacturer for us to start-up or recommission your system.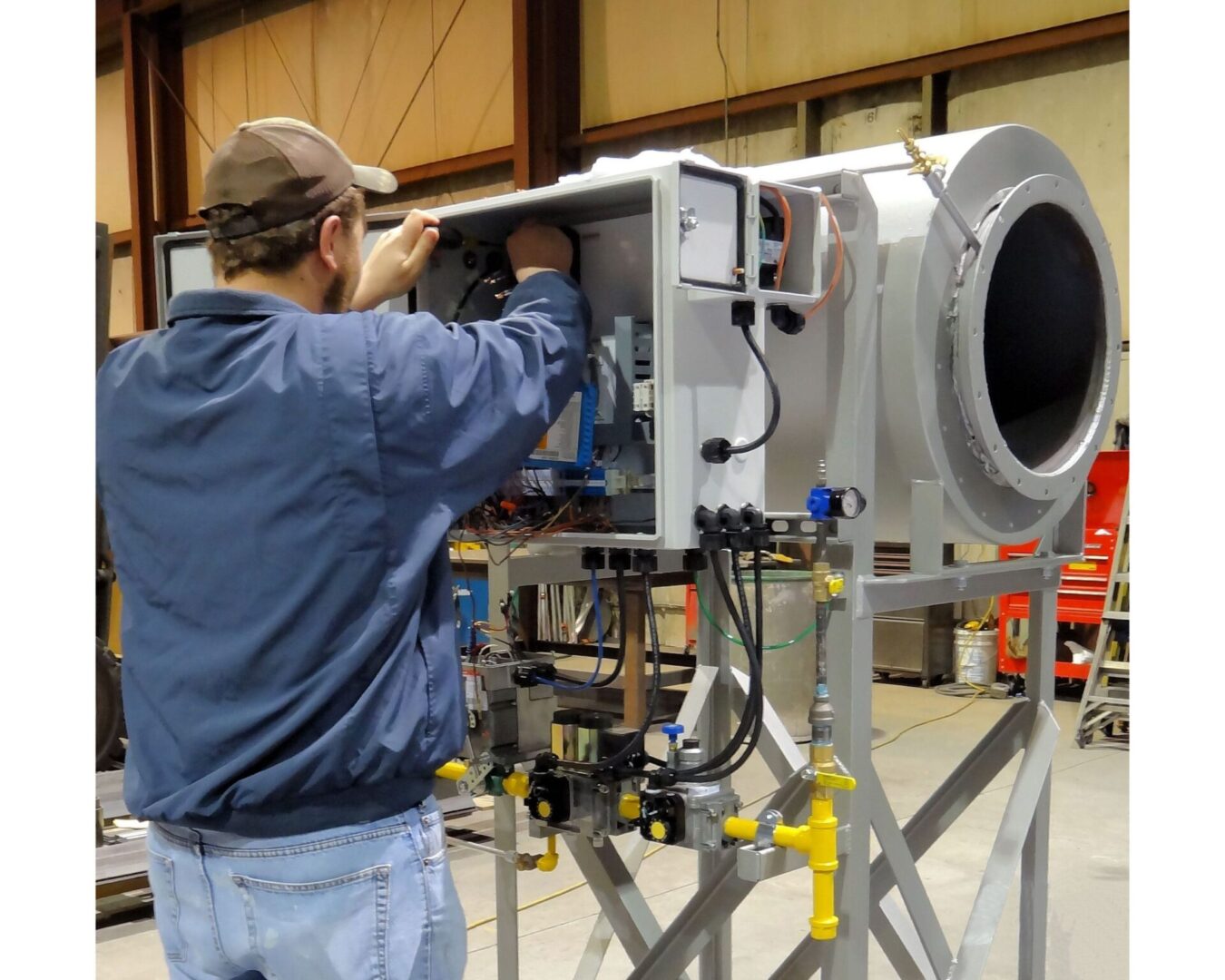 Combustion Equipment Recommission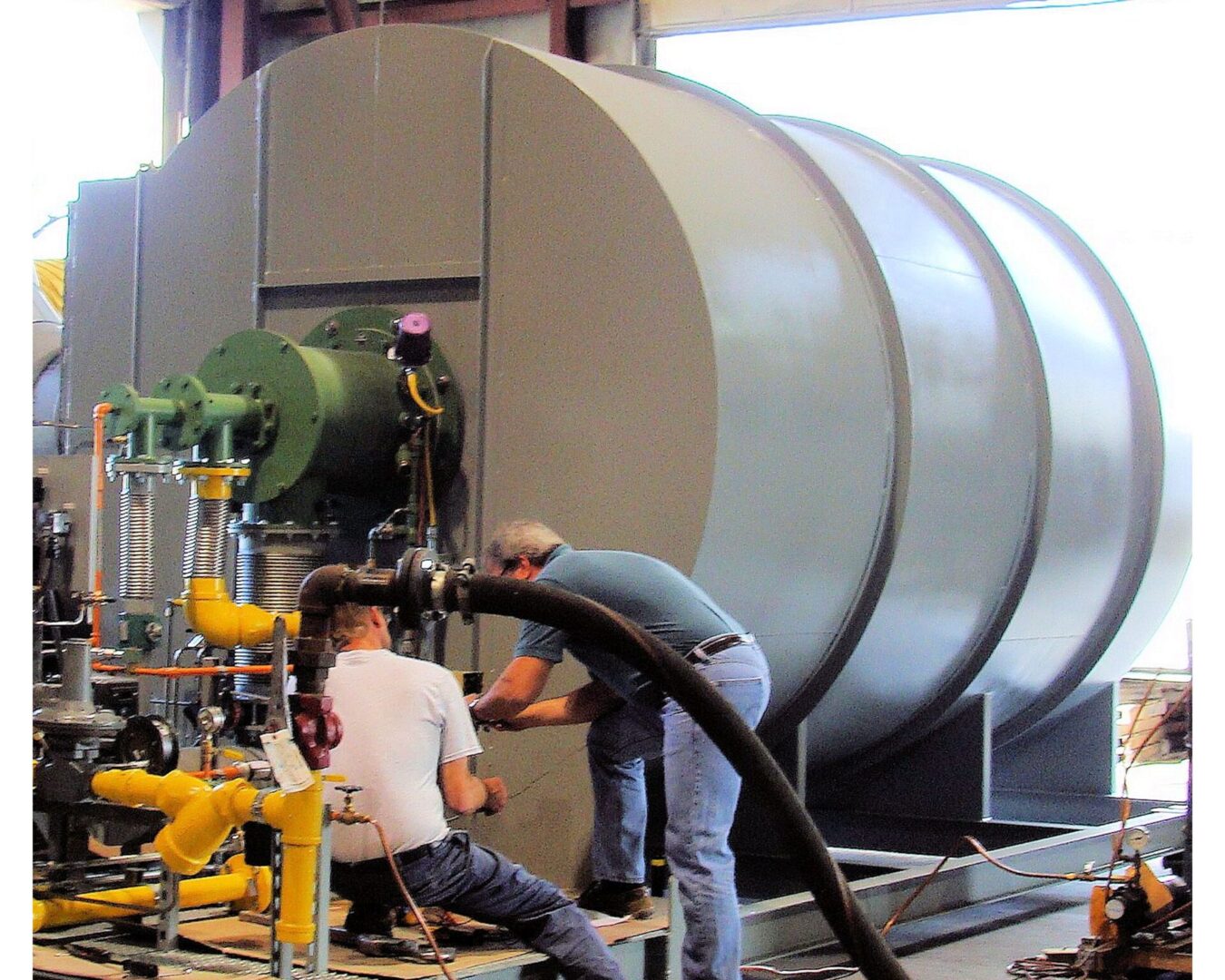 Process Heat Equipment Start-Up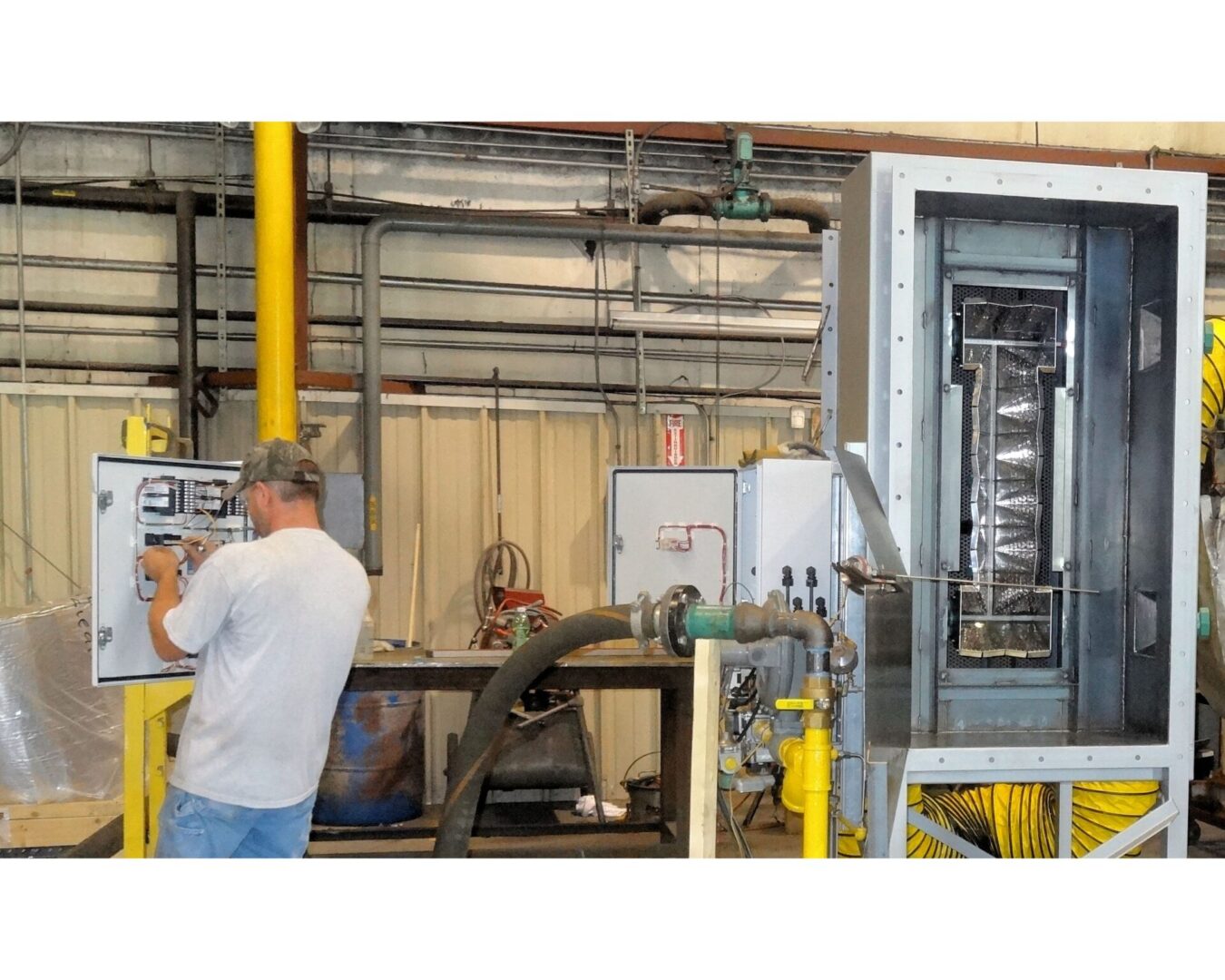 Combustion System, Start-Up by Stelter & Brinck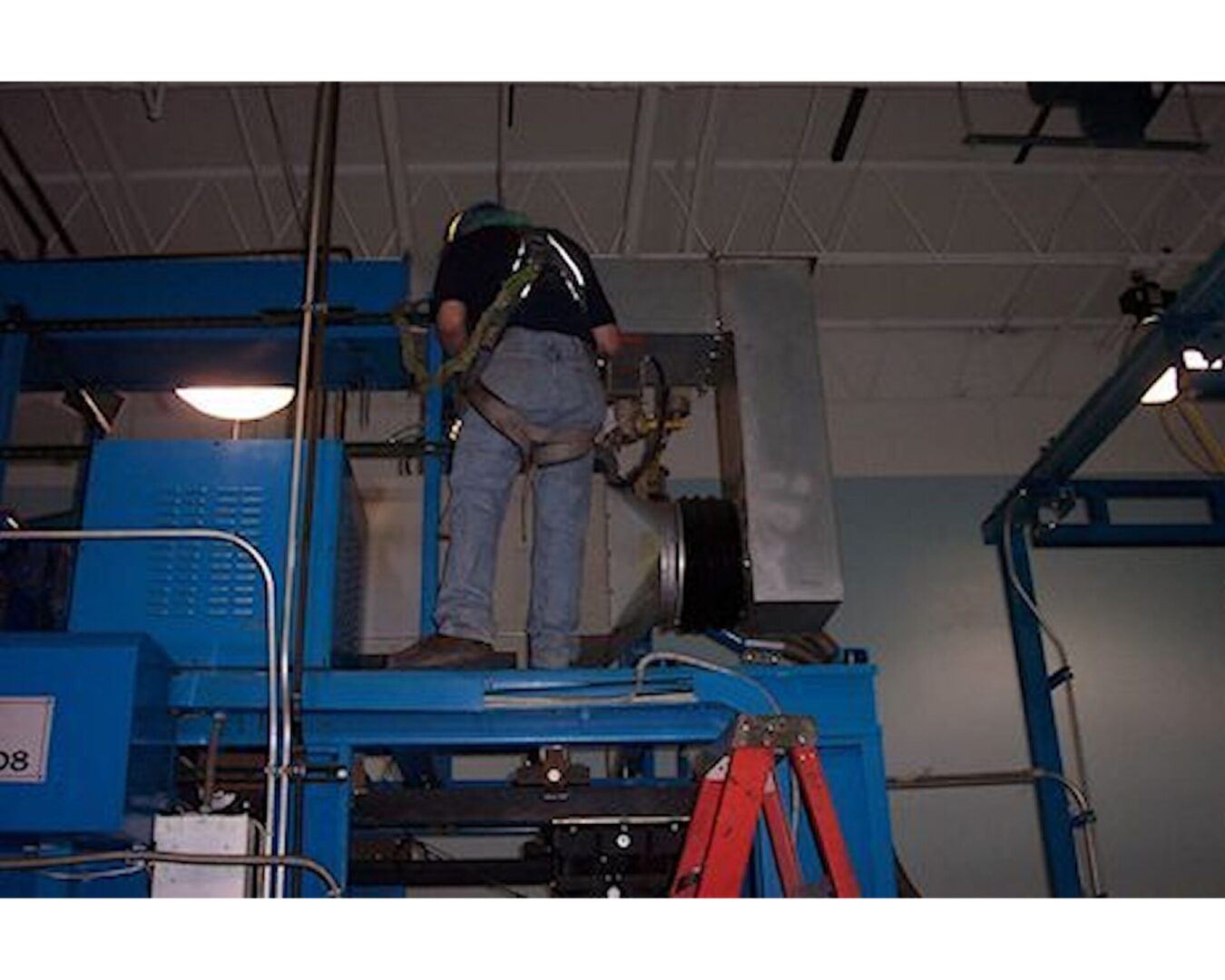 Rebuild of a Process Heat System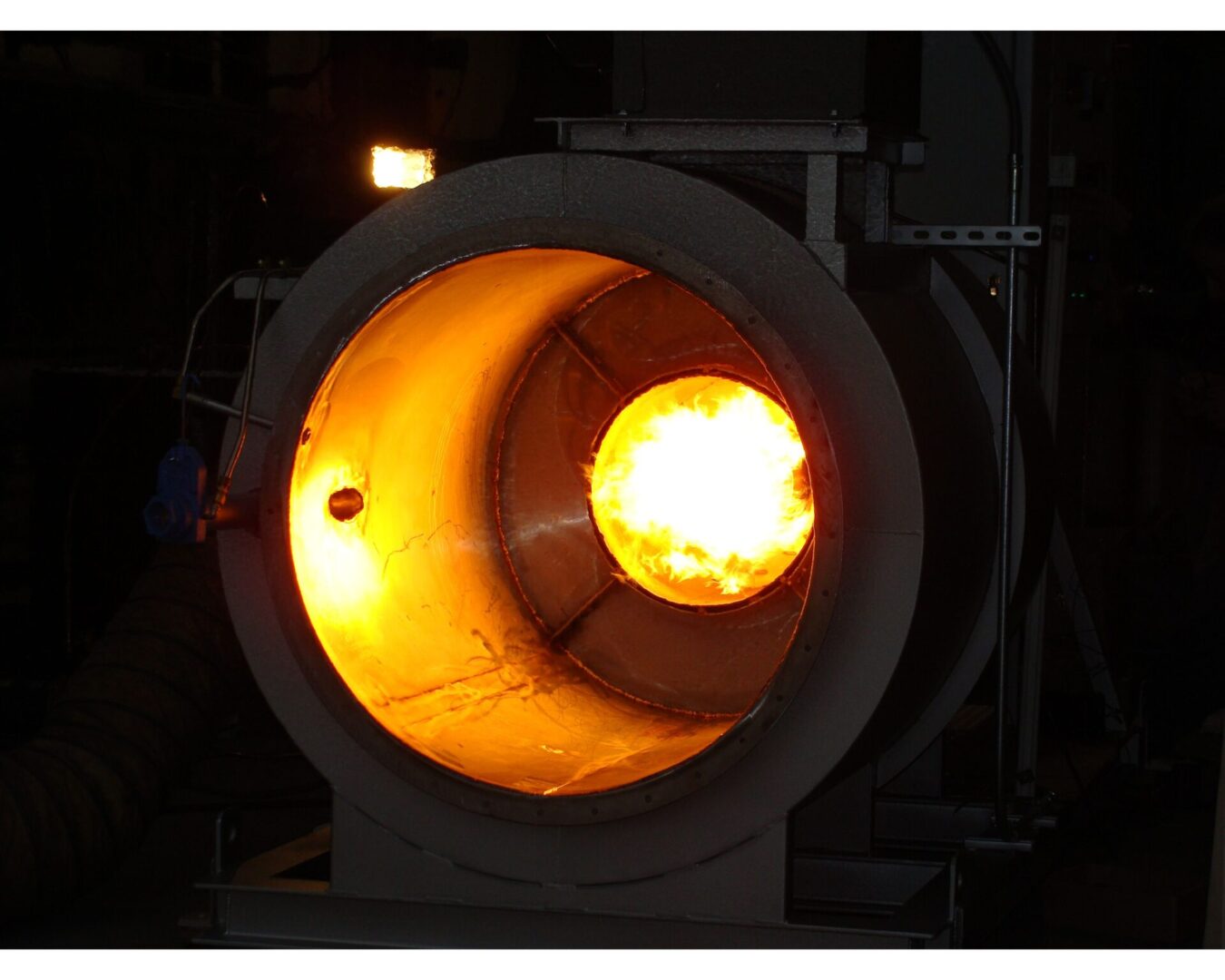 Air Heater Start-Up By S&B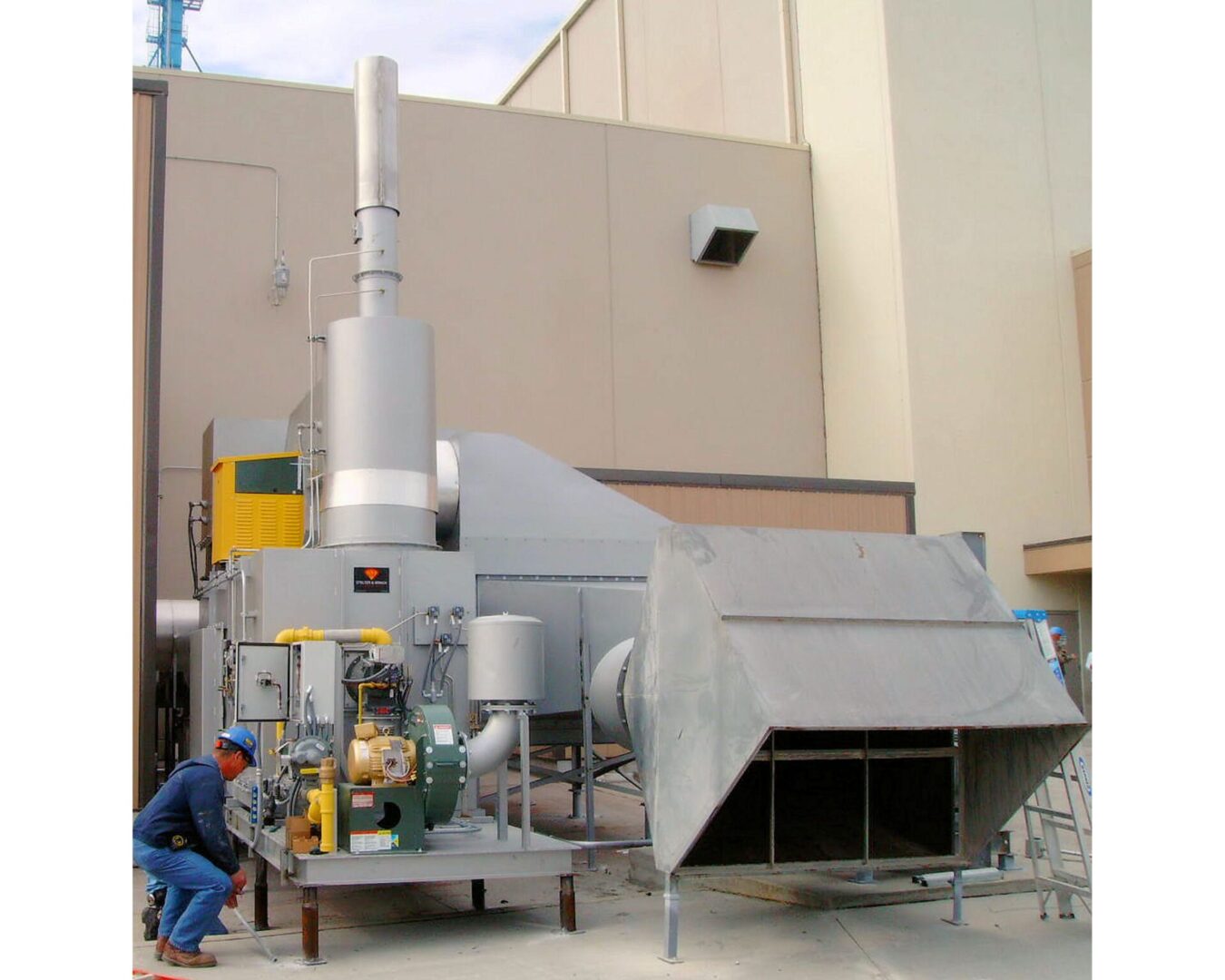 Burning Tuning by S&B
"The S&B technician was quick with the start-up; the speed at which he got our equipment started was remarkable! The tech was friendly, very knowledgeable and his work was outstanding"
– Project & Maintenance Manager, A Corn Milling Company
"S&B's service technicians are very easy to work with and take care of us- they make our problems their problems- they address all of our concerns before leaving."
- Vice President, A Refractory Company