Burner Preventative Maintenace Program
Our Scheduled Burner Maintenance Program (SBMP) is a preventative maintenance program for burner systems, which helps minimize equipment and plant downtime due to unexpected failures. All types of combustion equipment can greatly benefit from a PM Agreement with Stelter & Brinck.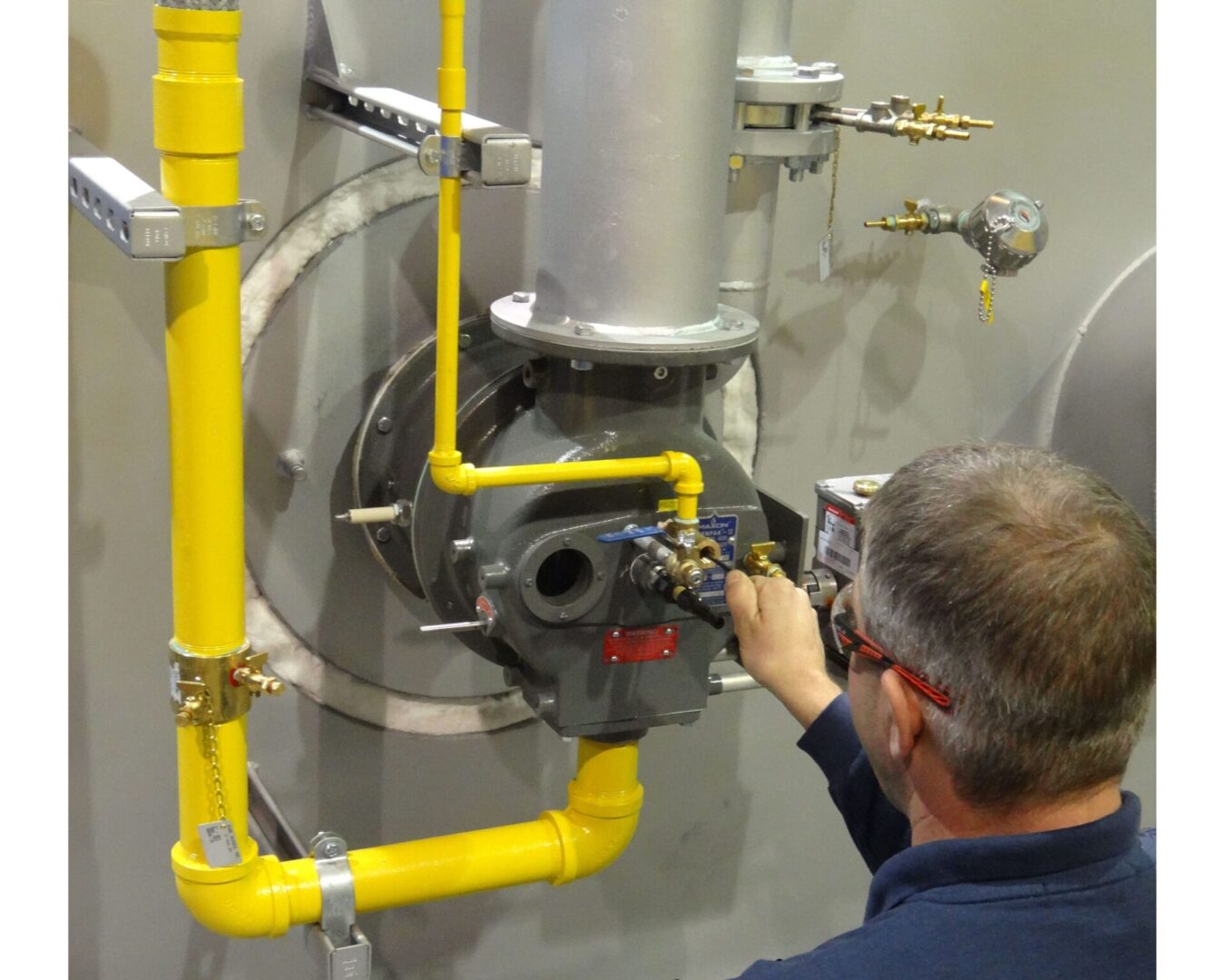 Nation-wide, Burner Services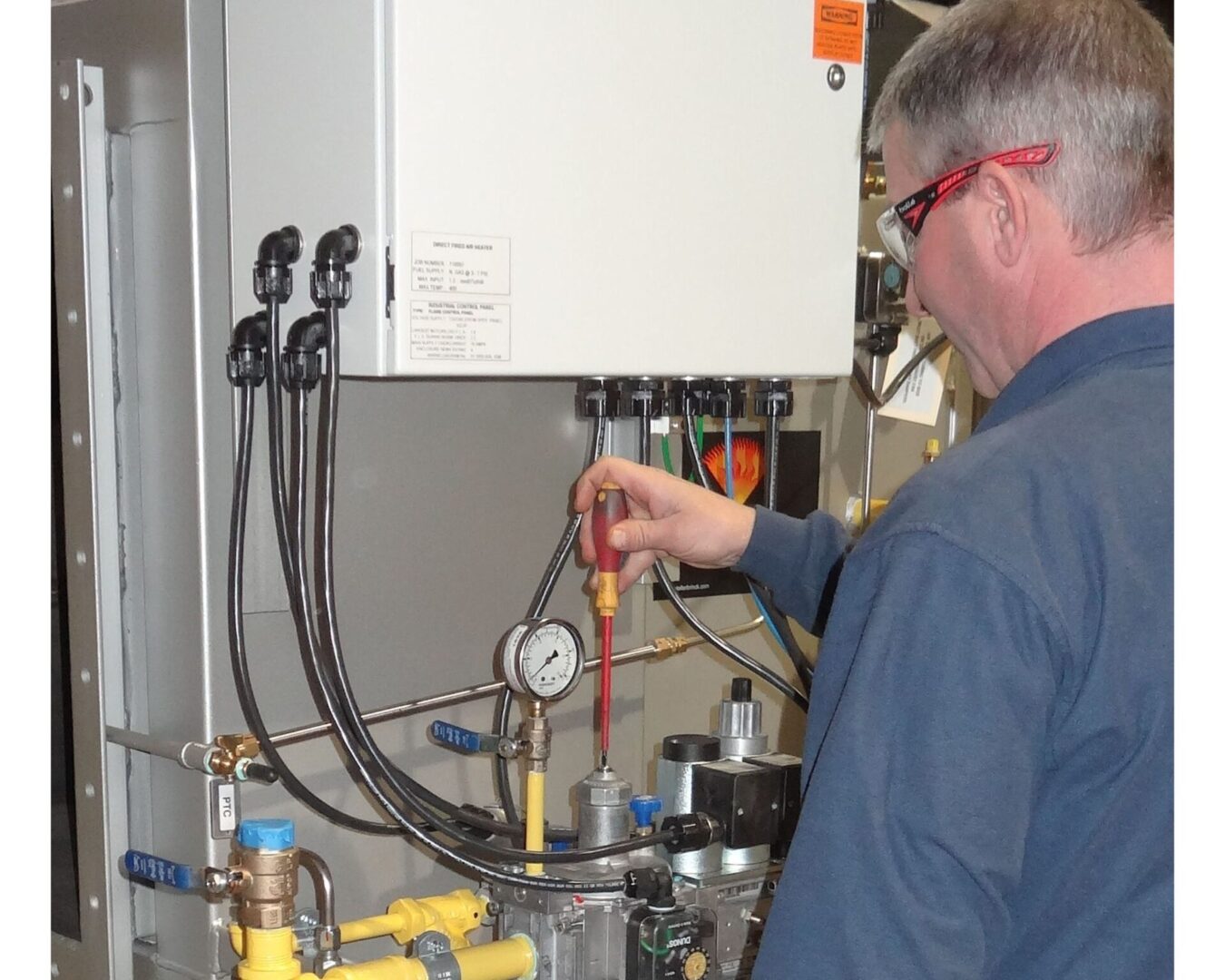 Preventative Maintenance for Industrial Burner Systems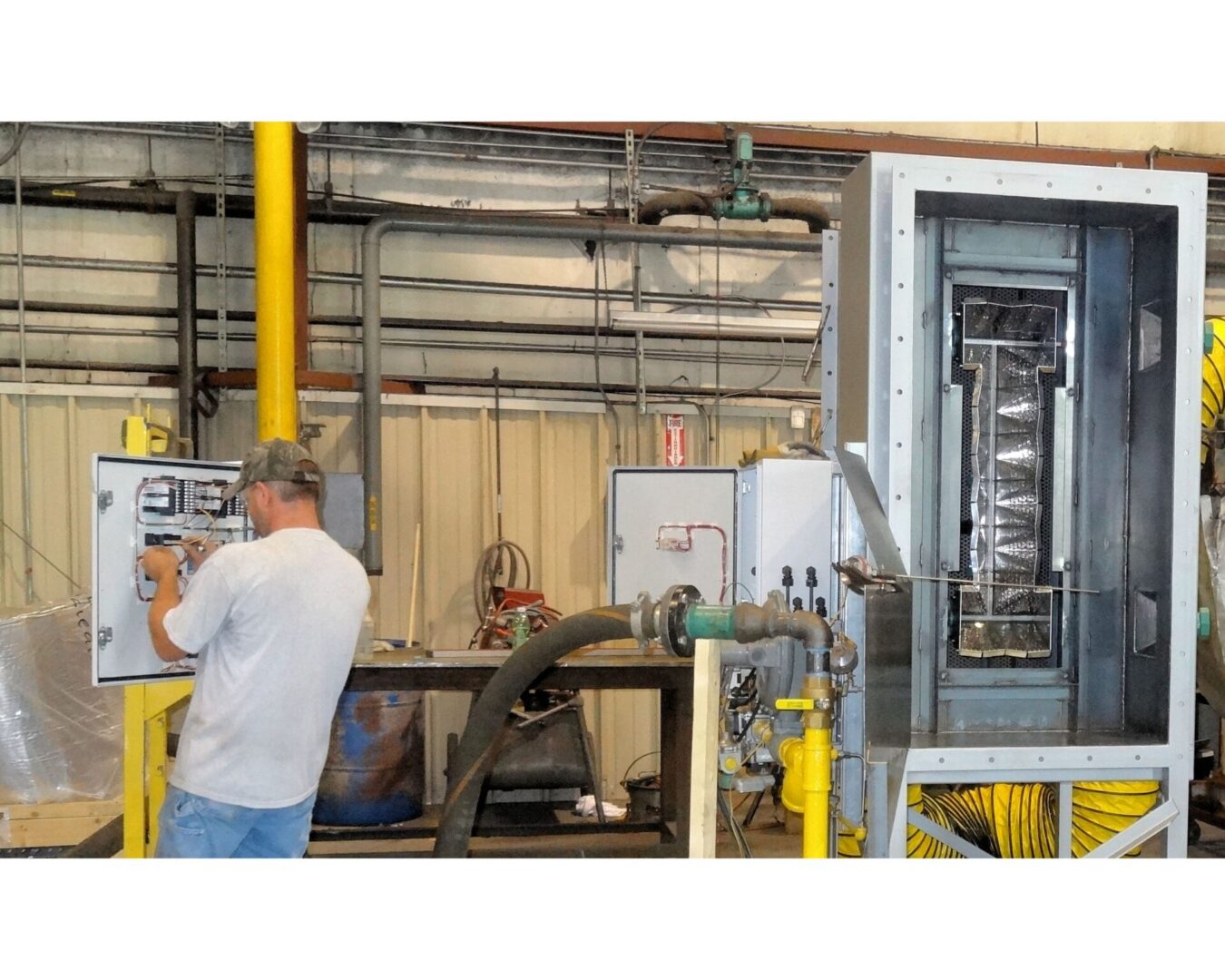 PM on a Process Air Heater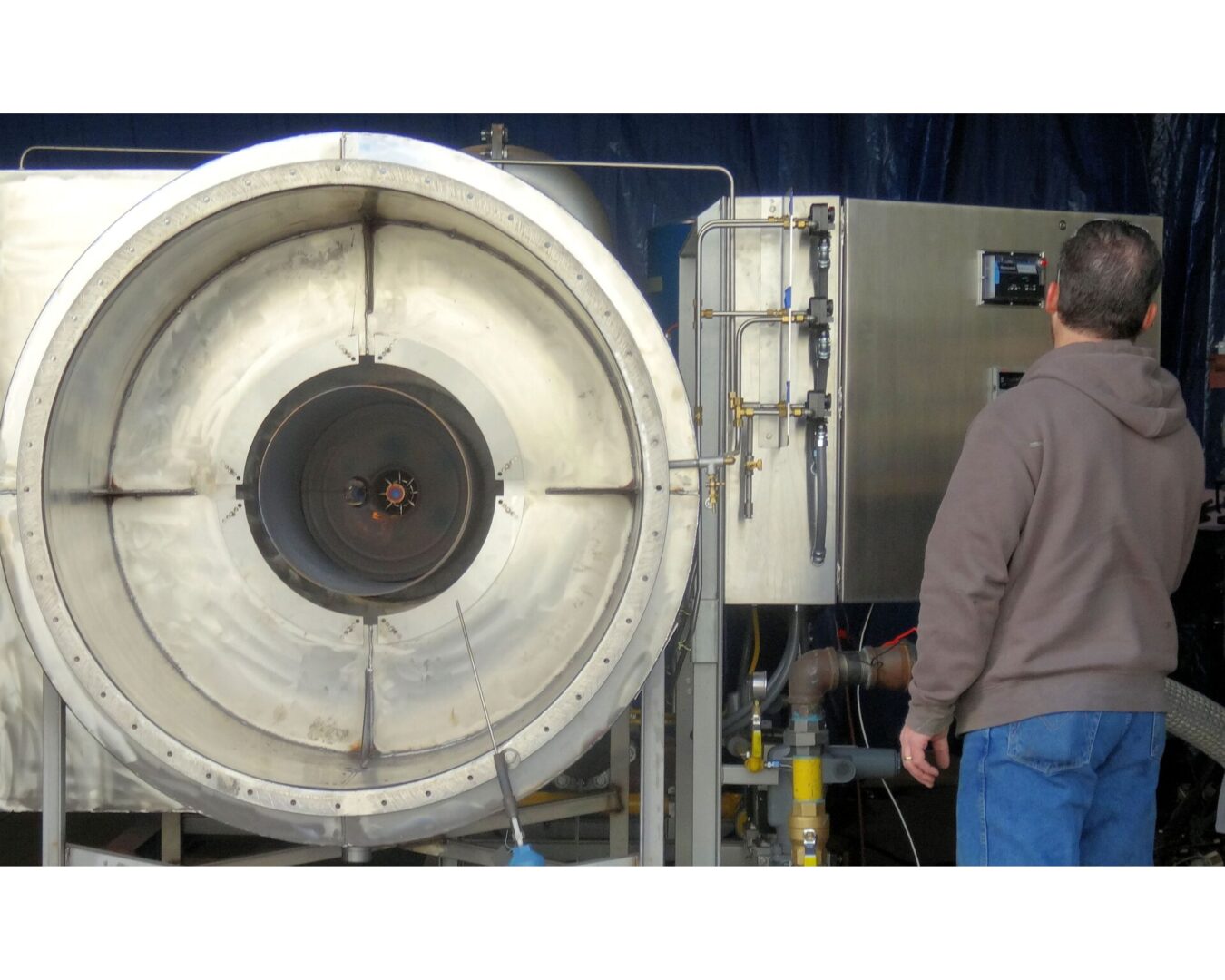 Air Heater Preventative Maintenance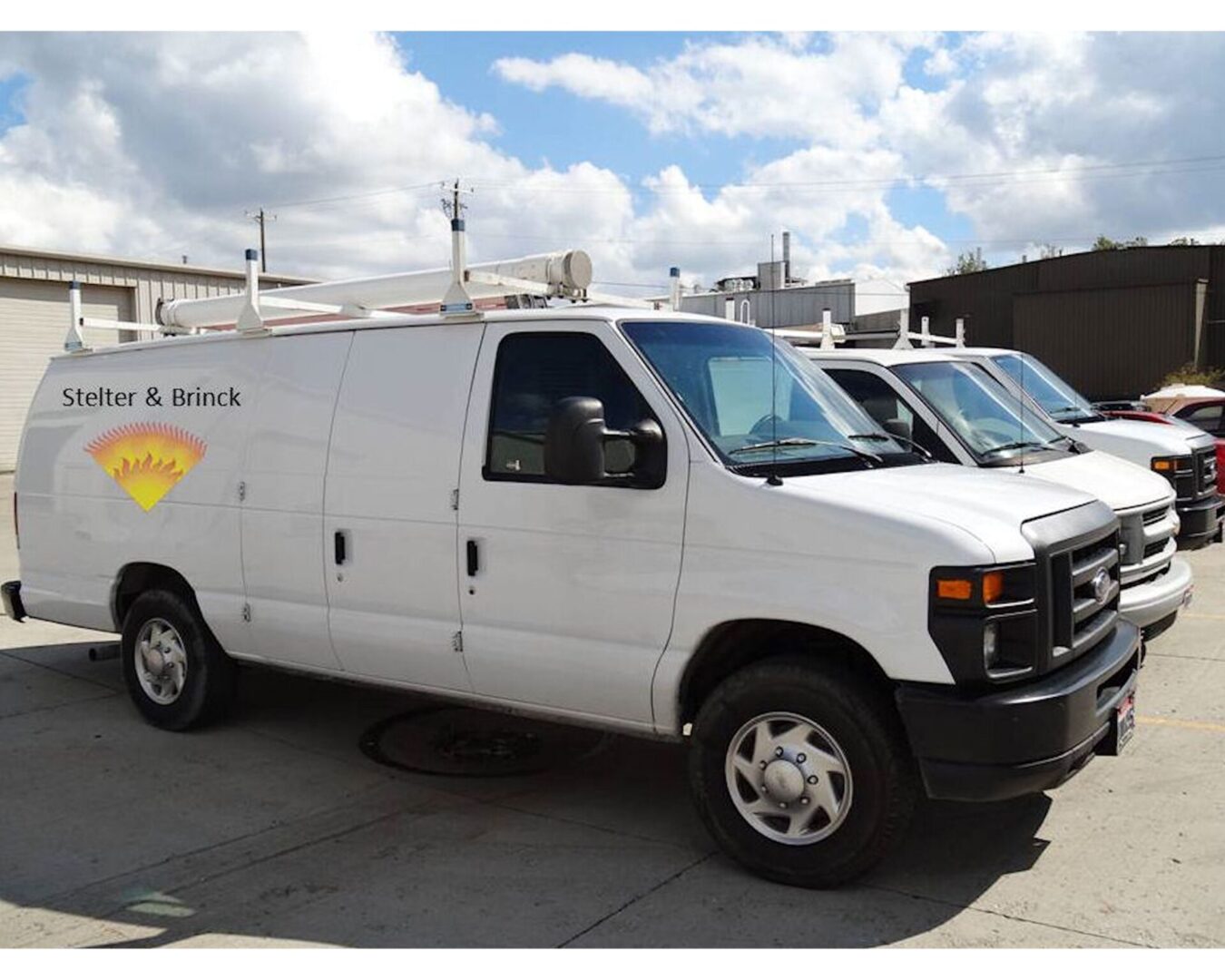 Burner Tuning - Nation-Wide Combustion Services
During your Scheduled Burner Maintenance visit an exclusive Stelter & Brinck in-depth check-list is used by our industrial burner technicians to accurately adjust your combustion systems for efficient operation and confirm all items are working correctly. We will quote under-performing items and replace them as desired.
Annual required NFPA safety checks
FM & GAP (IRI) compliance checks
System leak test (gas leaks)
Burner operation reliability
Burner & pilot inspection
Flame safety relay checks
Combustion blower motor inspection
Following our visit, you will receive an in-depth technical report of the industrial burner system service results. This allows us to log process variables and potentially prevent unexpected equipment failures by spotting equipment trends.
WHY USE S&B'S BURNER MAINTENANCE PROGRAM?
Below are the potential cost saving benefits of our Scheduled Burner Maintenance Program for industrial combustion systems.
Industrial Burner Preventative Maintenance schedule developed by us to fit your needs
Logging of process variables
Reduced Downtime
Increased Production
Reduced Fuel Costs
Improved Safety & Reliability
Increased Equipment Life
National Fire Protection Association (NFPA), FM, and GAP (IRI) compliance checks
Reduction in time spent on combustion issues allows you to spend more time on other job tasks
"We rely on S&B to keep things running and they do- therefore, we don't have the frustrations and costs of downtime. This enables us to satisfy our customers."
- Plant Manager, An Industrial Fabric Laminating Company
"Stelter & Brinck's PMs keep our equipment up and running, day after day; they save us hours of downtime a week!"
- Facilities Manager, Wood Composite Company