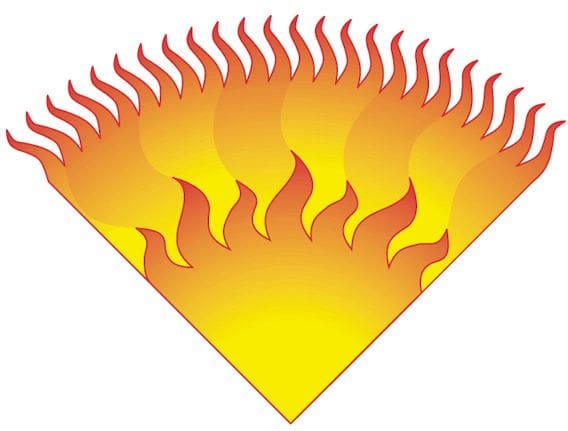 Stelter & Brinck designs and manufactures a hybrid of metals industry equipment: ladle dryers/ preheaters, tundish dryers/ preheaters, scrap dryers-preheaters, aluminum sow dryers, paste heaters, and SEN/ SES preheaters. We also provide specialty equipment, combustion systems and conversions for steel and aluminum applications. To withstand tough mill conditions, our metals industry equipment is designed to be rugged, heavy-duty construction.
Below is an outline of S&B's mill equipment:
Ladle and Tundish Dryers:
For new refractory linings.
Helps ensure containers are completely dry before molten metal is poured.
Ladle & Tundish Preheaters:
Used to increase refractory temperature.
Helps ensure no moisture is in refractory before molten metal is poured.
Ladle & Tundish Dryers-Preheaters:
Designed to achieve high temperatures for preheating.
Includes rapid air circulation at lower temperatures for drying.
Scrap Preheaters:
Fit on top of material conveyors and weigh feeders.
Dry and preheat at the same time.
High turn down, high velocity burner systems.
Aluminum Sow Dryers/ Heaters:
Dry sows prior to melting.
Available in stationary or portable models.
Designed to fit your geometry and load requirements.
Paste Heaters:
Preheat SAF electrodes.
Reduce or eliminate electrode voids/ breaks and furnace shut-downs.
Minimize paste consumption.
SES/ SEN Preheaters:
Preheat tundish nozzles before exposure to molten metal.
Provide uniform nozzle preheating.
Designed to fit your nozzle geometry and temperature requirements.
We have posted the information above (and more) in our new youtube video featuring Stelter & Brinck Metals Industry Equipment. As always, all S&B equipment is fired in-house before shipment. Stelter & Brinck is happy to help maintain your mill's combustion equipment, regardless of if we're the original equipment manufacturer.