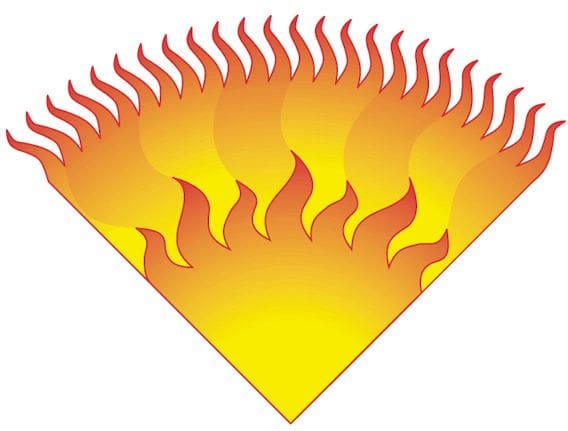 Purchasing process heat equipment? Deciding between custom equipment or a "one-size-fits-all" system? Before you purchase, you'll want to consider maintenance costs and time. Regular maintenance will help keep your heating equipment running efficiently and minimize unexpected downtime, but how much time will these preventative maintenance visits take from production?
Stelter & Brinck's equipment is custom designed to not only meet your specific heating needs, but also to fit your foot-print and to make maintenance tasks easier on the operator and technician. Access doors are provided on larger systems, eliminating the need to disassemble your system for maintenance. Reliable components are implemented into your system's design by our engineers.
In addition to the cosmetics, our parts and service departments make maintenance easy for you. Spare parts lists are provided for your specific system, so you can keep critical parts at your plant in the event that they would need to be replaced. Our service department can work with you to develop a preventative maintenance schedule to fit your needs. Lastly, our highly-skilled technicians arrive, familiar with your S&B equipment, with an extensive check-list used to accurately adjust your system and replace any non-working parts. After your service visit, an in-depth technical report of the combustion service results will be provided to you.