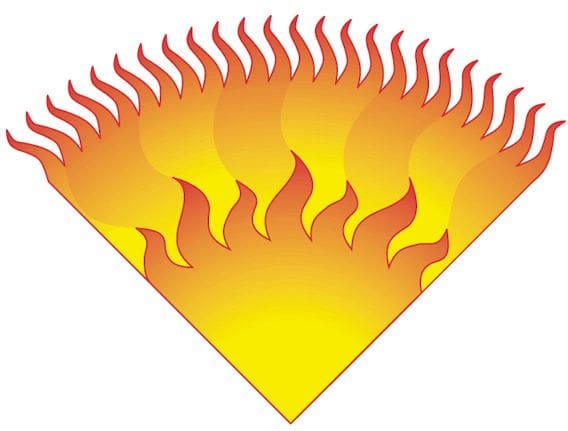 Hard drive manufacturing is a highly sophisticated and ever-changing market. When you're the market leader of the hard drive industry, reliable equipment is imperative to meeting production goals and deadlines. With this in mind, the Facilities Maintenance Supervisor uses Stelter & Brinck's complete repertoire from new equipment, and upgrades/ rebuilds to combustion field services.
Over the years, Stelter & Brinck has not only designed and manufactured a custom Thermal Oxidizer for the hard drive producer, but S&B has also redesigned and rebuilt the plant's combustion systems. The Facilities Maintenance Supervisor recounts Stelter & Brinck as being "easy to work with and very responsive". With regards to the performance of S&B's environmental and combustion equipment he states, "Our 24/7 manufacturing operation requires robust equipment. S&B has resigned our equipment to meet those standards. We are now able to keep our equipment up and running 24/7. Due to S&B upgrades, our equipment is very reliable."
Highly satisfied with their capital equipment projects, the Supervisor is also pleased with S&B's combustion service technicians; he states, "S&B's service technicians are excellent; they are very knowledgeable. I know I can depend on Stelter & Brinck's services to be of premium quality. I highly recommend them!" Following S&B's service visits he receives a report, which is "extremely useful." In fact, the Maintenance Supervisor even gives "S&B's reports to the local pollution abatement committee as proof that [they] are within regulations."
Below is a picture of the Stelter & Brinck Thermal Oxidizer that was installed at the hard drive manufacturer's largest US plant.