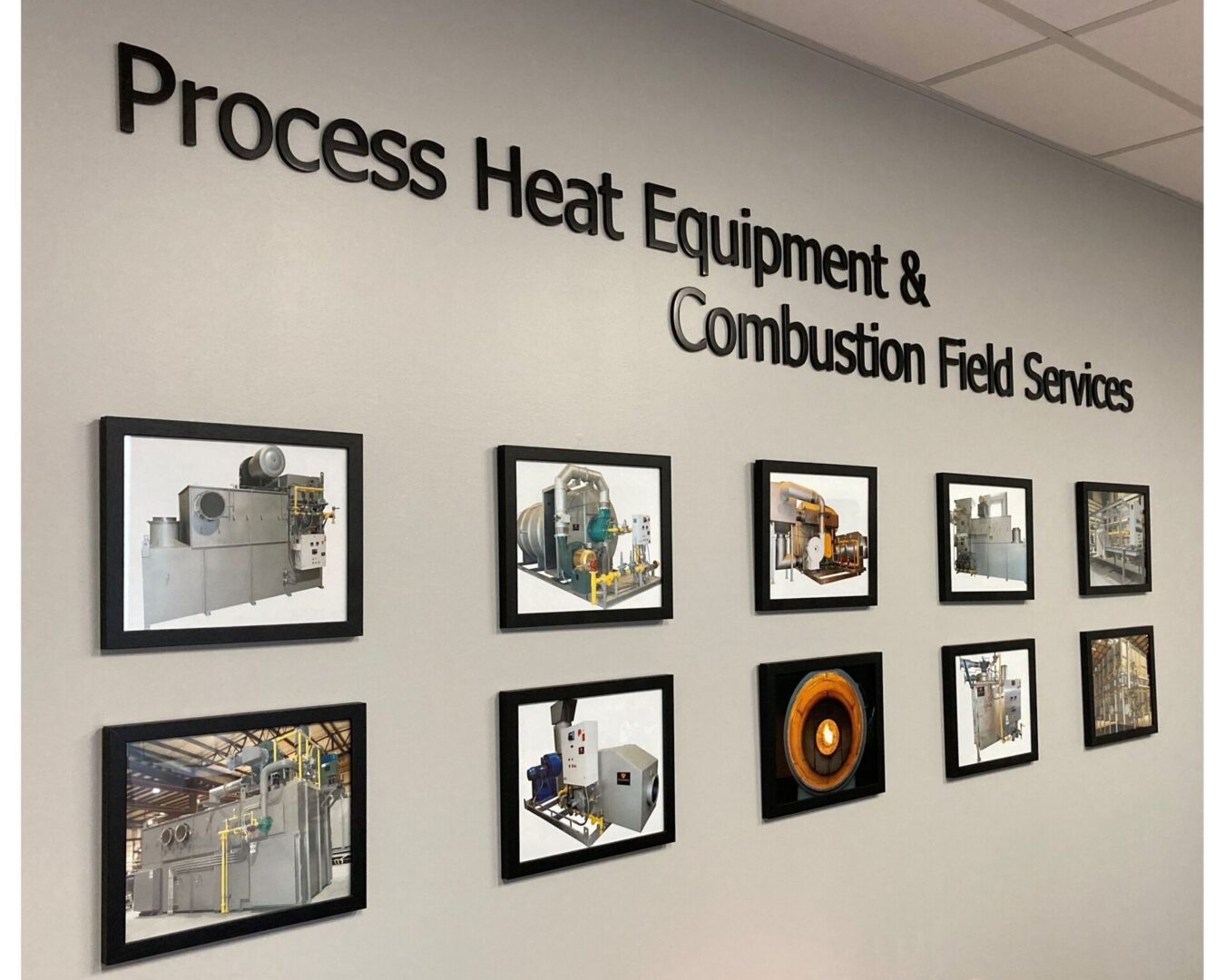 Regular maintenance will help process heating equipment run efficiently and minimize unexpected downtime. However, you may want to consider the ease (and cost) of maintenance when purchasing a new process heat system. When deciding between a "one-size-fits-all" or a custom designed system, here are a couple of things to consider:
How much time will preventative maintenance visits take away from production?
Is the equipment easily accessible by the maintenance technician?
Does the equipment have access doors?
Will the equipment withstand the test of time, if maintained properly?
Is commissioning and decommissioning problematic?
Does the equipment manufacturer have a Service Department? Are their technicians easy to schedule, knowledgeable and thorough?
Does the OEM have a Parts Department to help keep equipment downtime to a minimum?
Stelter & Brinck's process heat equipment is custom engineered, designed and manufactured to not only meet your specific heating needs, but also to be easy to maintain. Each and every Stelter & Brinck system is designed to fit your foot-print. This makes maintenance tasks easier on the operator and technician. Access doors can be provided on larger systems, eliminating the need to disassemble your system for maintenance. Additionally, reliable components are hand-selected by S&B's experienced engineering team to be implemented into your system.
S&B's exclusive In-House Test Firing Program and Quality Control Programs help to reduce start-up time and allow for adherence to tight schedules. Stelter & Brinck can also provide on-site start-up to ensure the system is set up correctly.
The S&B Service Department can work with you to develop a Preventative Maintenance schedule to fit your needs. Stelter & Brinck highly skilled technicians complete an extensive check-list to accurately adjust your system and determine any parts that need replaced. After your service visit, an in-depth technical report of the combustion service results will be provided to you.
Stelter & Brinck stocks many parts in-house, to help keep unnecessary downtime to a minimum. Additionally, spare parts lists are provided for your specific system, so you can keep critical parts at your plant.
For more information on our combustion equipment, please visit our website or give us a call: 513-367-9300