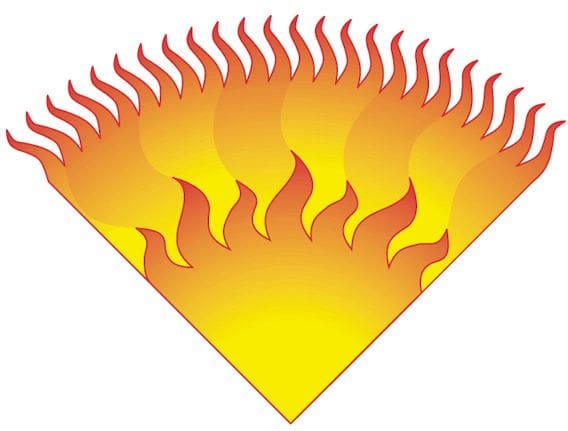 If you've been following Stelter & Brinck's blog, you may have realized that we started a YouTube channel. We've posted, and would like to share, our second video:
This video covers 9 facts that you may not know about Stelter & Brinck. These facts include, but are not limited to:
Information on how Stelter & Brinck began and what year S&B started manufacturing process heat equipment.
Our company motto.
Details about specialized certifications held by our welding crew and panel shop.
What social media platforms we're present on. (You now add YouTube to the list!)
If you have any questions about our company or would like more information, feel free to reach out!