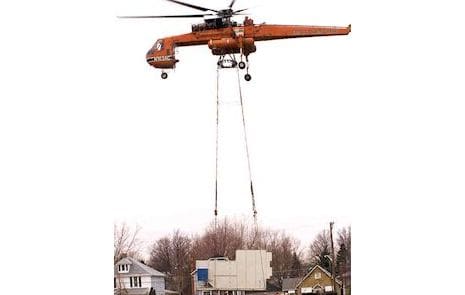 In our last blog post, we featured a YouTube video which highlighted facts about our company that may come as a surprise to some. We have just posted our 3rd YouTube Video and want to share this video with you as well:
We created this video to emphasize that we partner with our customers; we work together with clients to greater value and performance than they did before our partnership. When customers transfer their combustion issues to us, they are able to focus on their core competencies. This shift in the customers' focus allows them to:
Do more business, more profitably!
Place their order with S&B and forget about it!
Provide an unmatched system and/or service to the end user!
Have no problems in the field!
This YouTube video also provides a brief overview and pictures of Stelter & Brinck systems and services. If you have any questions or would like to partner with us to provide your process heat equipment or combustion services, feel free to reach out at any time!