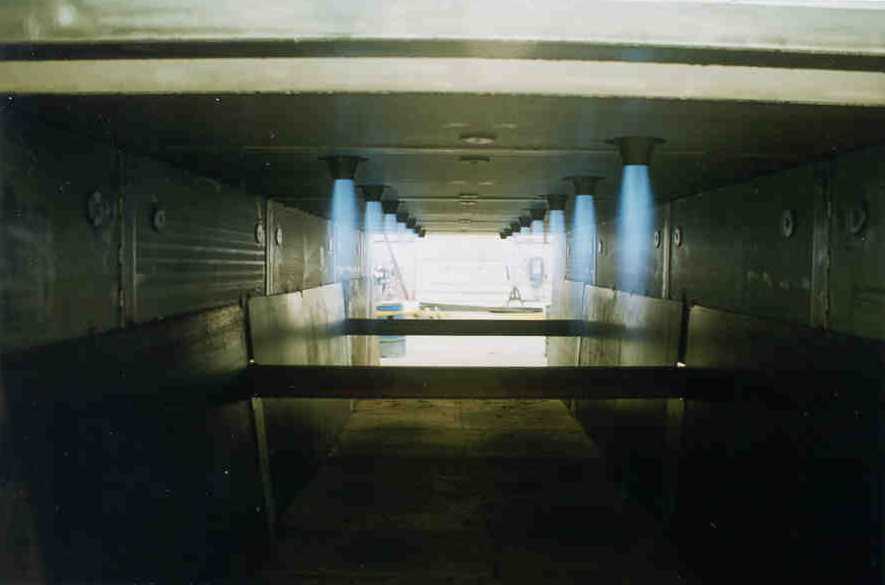 Scrap Dryers / Scrap Preheaters are used in foundries that produce molten aluminum, iron, copper, tin, lead, steel, zinc, chromium, and lead. These dryers and preheaters provide 2 main benefits to the metal industry.
1. When scrap is stored outside, it gets wet and/or dirty. It is crucial that water also be removed from the scrap pieces because when moisture comes in contact with molten metal, it expands and could cause an explosion. In any foundry where scrap is wet, scrap dryers/ preheaters are essential.
2. When preheated scrap is placed into the vessel of molten metal, it will melt quicker than if the scrap was placed into the vessel at room-temperature. The decrease in melting time improves the foundry's efficiency by increasing production rates and throughput.
Below is a picture of a scrap dryer/ preheater designed and manufactured by Stelter & Brinck.