Scrap Preheaters & Dryers
Scrap Preheaters & Dryers
Stelter & Brinck scrap preheaters both dry and preheat at the same time. These units are designed to fit on top of material conveyors and weigh feeders intended for use with preheating. The units are completely self contained and feature high turn down, high velocity burner systems to provide high air flow rates for drying and high energy to drive the heat into the load. Stelter & Brinck scrap preheaters provide increased throughput by supplying a hot charge for melting.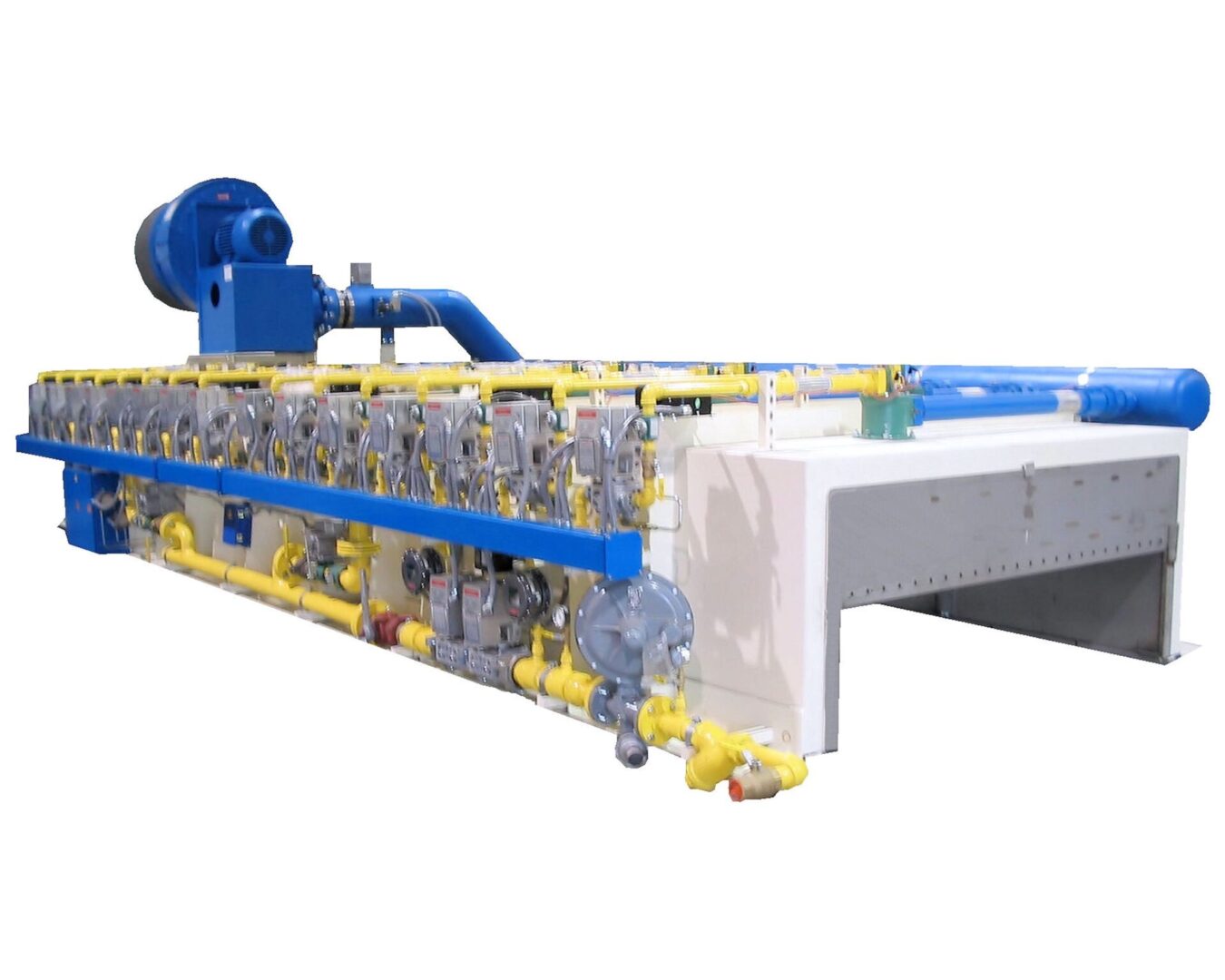 Scrap Preheater/ Dryer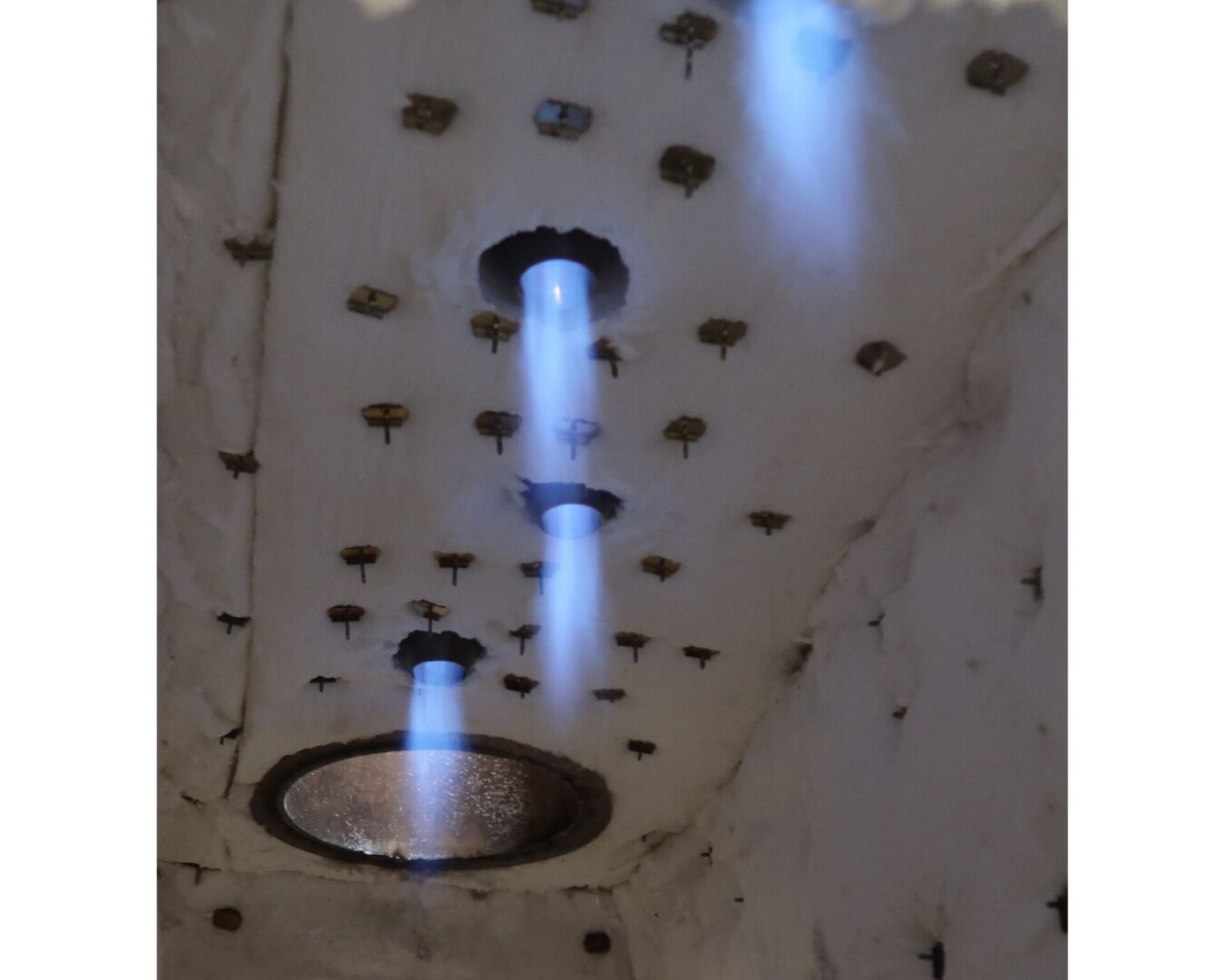 Scrap Preheat Hood Test-Fire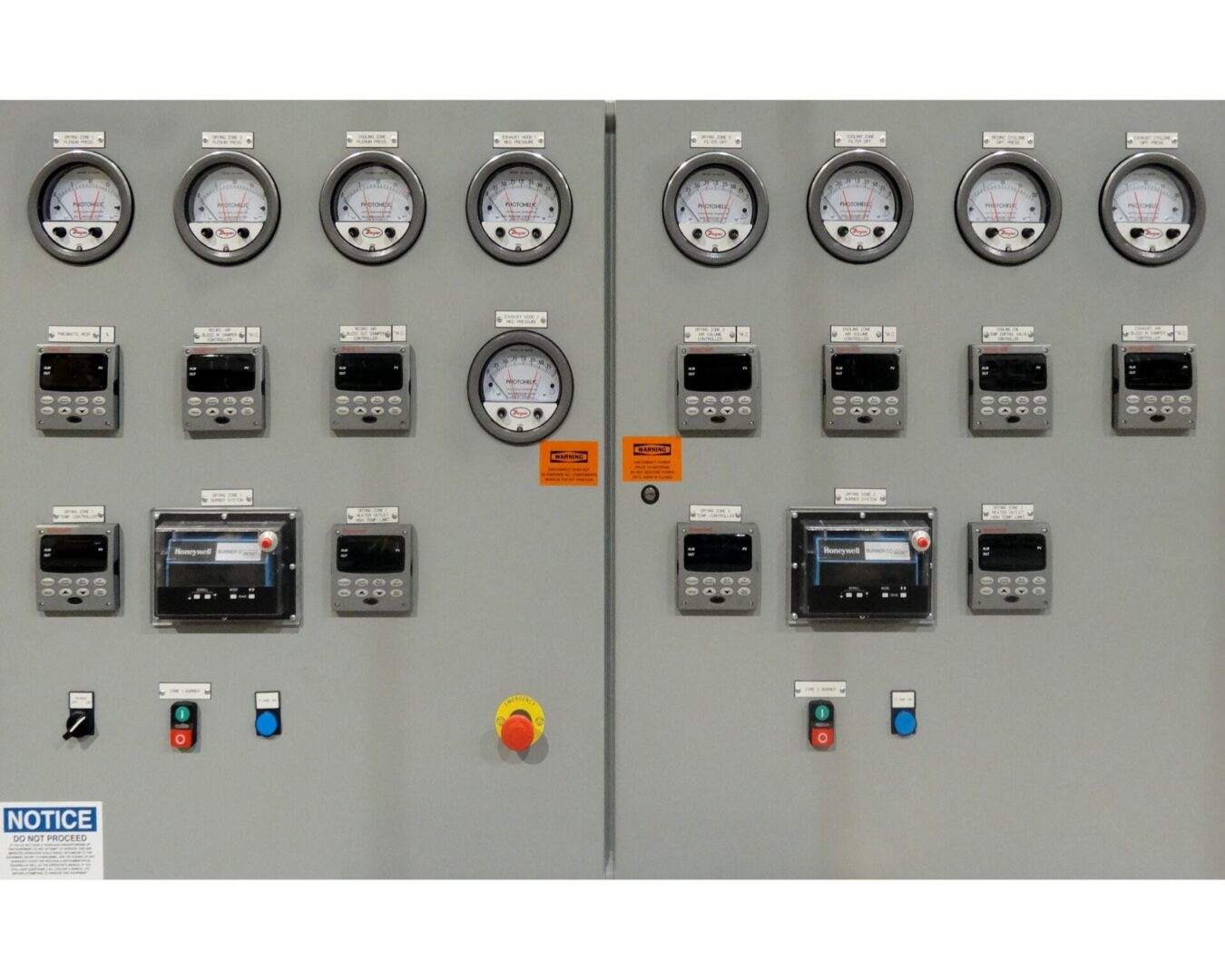 Scrap Dryer/ Preheater Control Panel
Stelter & Brinck scrap preheaters are designed to be easy to use and install. The features offered of these combustion systems are:
Control panel with annunciator, PID digital temperature control, FM approved high temperature limit, flame safety relay, main power disconnect, control transformer, and combustion blower motor starter. UL 508A priced per request.
Remote control interface capability for use with PLC or DCS systems available.
Built to meet your requirement (FM, CE, GAP, NFPA or CSA construction standard).
Designed to fit your charge conveyor.
All units are test-fired and tuned at Stelter & Brinck prior to shipment. We can also start-up your unit on-site and provide on-going maintenance for your system.
ADVANTAGE OF S&B SCRAP EQUIPMENT
Stelter & Brinck preheaters are designed to provide unmatched performance. Our preheaters are a product of more than 95 years of industrial combustion experience and feature:
Can be combined with our afterburner to destroy VOCs in the exhaust.
Multiple burners for more uniform heating of material.
Standard units fire on natural gas. Other fuel options available on request.
Easy maintenance, easy access to all parts.