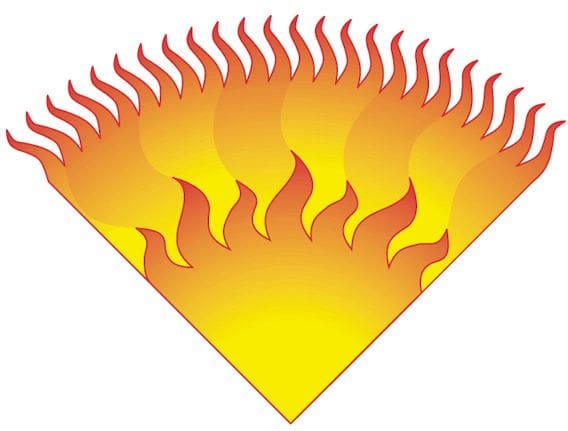 As deemed by the state of Ohio, Stelter & Brinck is an essential business; we are here to help with your combustion needs. We want you, our valued customer, to know that Stelter & Brinck feels a great sense of responsibility to help ensure the safety and reliability of your combustion equipment during this time.
Please note:
Our business hours will remain the unchanged: 8AM- 5PM EST.
Our service technicians are still making site visits but we are evaluating this on a case by case basis. We also understand customers may have visitor limitations during this time. Please call us if you have the need for an onsite tech, or have changes to your scheduled visit.
Our parts department is working hard to help minimize your downtime; many parts are stocked in-house for quick delivery.
If you need remote assistance please call 513-367-9300 and ask for Randy.
Thank you for your support during these challenging times. We pray that you, your family and co-workers stay safe and healthy during this time. If you have any questions or would like further information, feel free to contact us at any time.