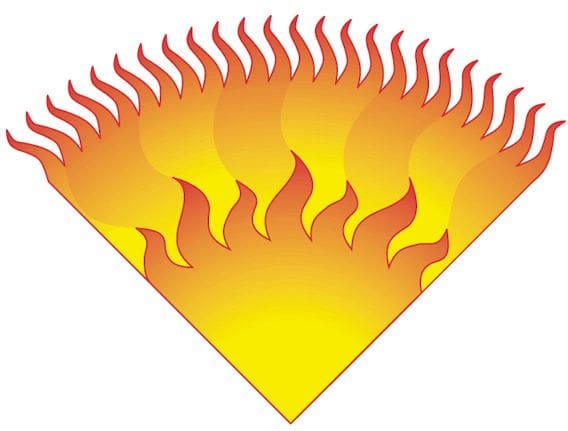 Q: Is it important to maintain your system's burners?
A: Yes! Everyone from food and chemical production to pharmaceutical and steel processing uses a burner and thus, can benefit from regularly scheduled Industrial burner services!
Q: What are the benefits of Combustion System Preventative Maintenance?
A: There are many benefits of maintaining your burner systems to your equipment and to your company, including but not limited to: reduction in unexpected downtime, helps company comply with safety codes and standards, improves safety, equipment life, and energy savings.
Q: How will preventative maintenance of our burners save my plant energy?
A: By increasing fuel efficiency, customers can lower their energy bills through burner maintenance. Burner tunings not only help achieve maximum efficiency through air-to-fuel ratio adjustments, but they also provide you with the cleanest possible emissions.
Q: How do I sign up for Stelter & Brinck's Industrial Burner Services?
A: You can call us at 513-367-9300 or visit: https://stelterbrinck.com/combustion_burner_field_services/
For more information, watch our YouTube Video: