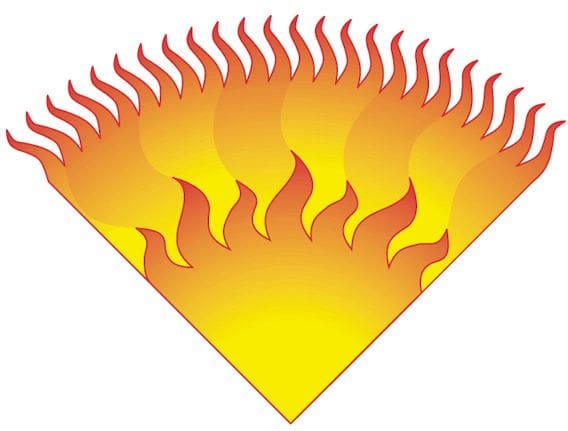 Happy New Year! Stelter & Brinck is excited for what this year will bring and hope that you have a very successful 2017! This blog is going to provide a couple useful LinkedIn groups, which may be used as resources in the coming year.
There are innumerable niche groups on LinkedIn, so we're going to focus on the top 5 general groups:
Process Heating Network – This provides engineers and operators practical information about industrial heat equipment.
Industrial Heating Equipment Association – This group brings professionals together that strive to improve the industrial heating industry.
Combustion Engineers Group – This group covers all issues, for anyone who uses or manufactures combustion equipment.
Combustion Engineering & Science – A networking tool, this group is for both new and experienced combustion specialists.
Burners & Controls – Single & multi-burner systems and single or multi-fuel systems are discussed on this forum.
While LinkedIn groups can be helpful for answering your questions, making connections or finding vendors; if you're looking for process heat equipment or are in need a partner for your plant's burner maintenance, Stelter & Brinck is your source! As a refresher, here are our product and service offerings:
Direct Fired Process Air Heaters: Duct Style, Gun Style and Packaged Heaters
Indirect Fired Process Air Heaters: Non-Recirculating and Recirculating
Environmental Systems: Thermal and Catalytic Oxidizers, Afterburners
Integrated Packaged Process Systems
Steel Mill Equipment: Ladle and Tundish Dryers and Preheaters, and Scrap Preheaters
Aluminum Mill Equipment: Aluminum Sow Dryers, Crucible Ovens and Furnaces
Specialty Ovens and Furnaces
Combustion Systems & Equipment Parts
Combustion Field Services for Industrial Burners: Preventative Maintenance, Safety Audits and Burner Tuning, Rebuilds/Upgrades/Retrofitting/Repairs
Every piece of our equipment is tested and/or tuned in-house prior to shipment.
If you have any questions or would like any more information on Stelter & Brinck, please feel free to contact us: 513-367-9300 or https://stelterbrinck.com/contactus.htm