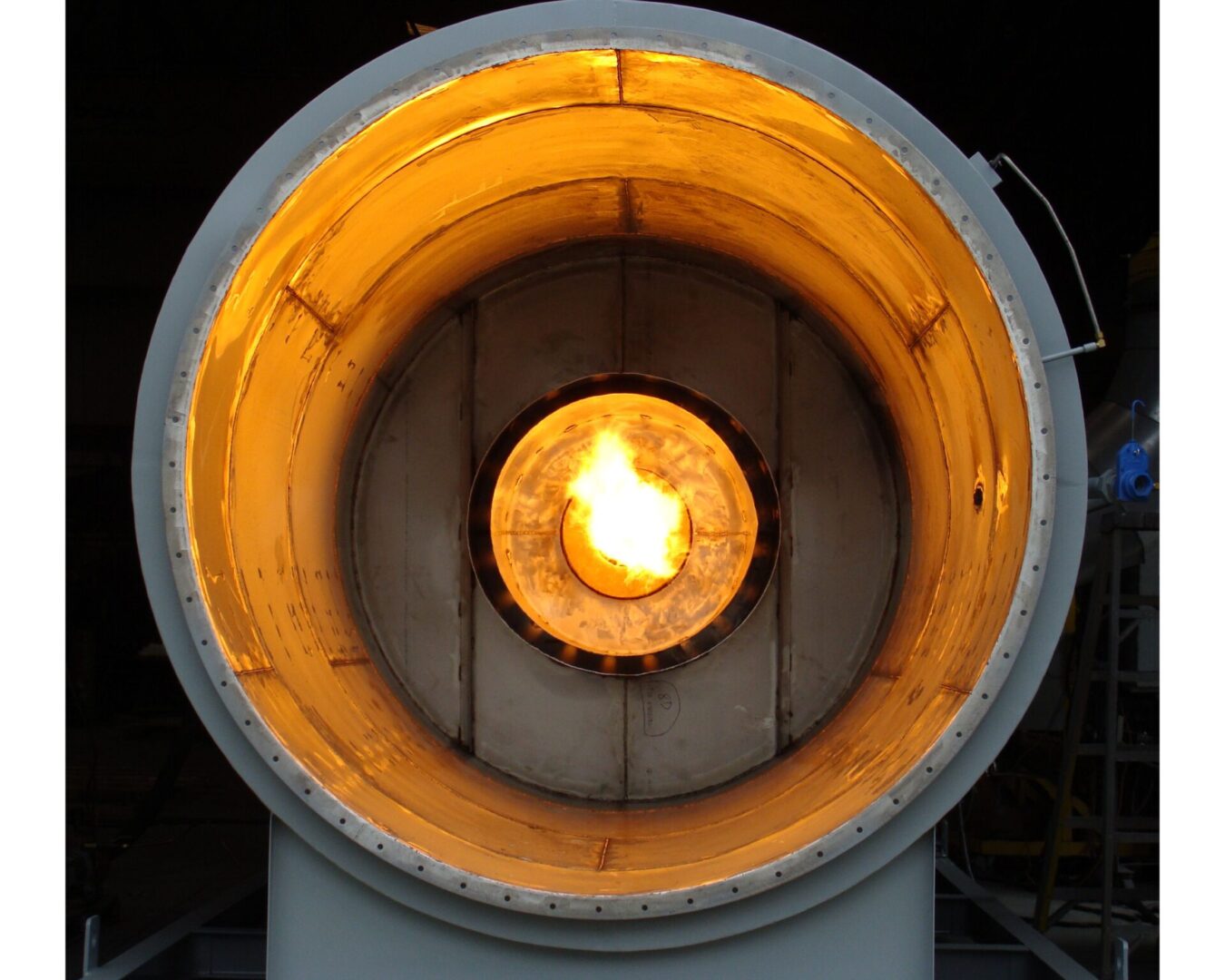 Check out our In-House Equipment Test-Fire Video!
Stelter & Brinck's combustion equipment is tested and/or fired in-house prior to shipment. We're capable of firing propane, natural gas, and fuel oil and we are able to duplicate overseas electric power as well. As mentioned in the video, the benefits of in-house equipment test-firing include, but are not limited to:
Helps eliminate start-up problems and reduce on-site start-up time
Allows you to adhere to tight schedules
Results of all tests are recorded along with factory limit settings, flow rates and control settings
The customer is always invited to witness equipment test firings
To contact us regarding our combustion equipment test firings, contact us at 513-397-9300.