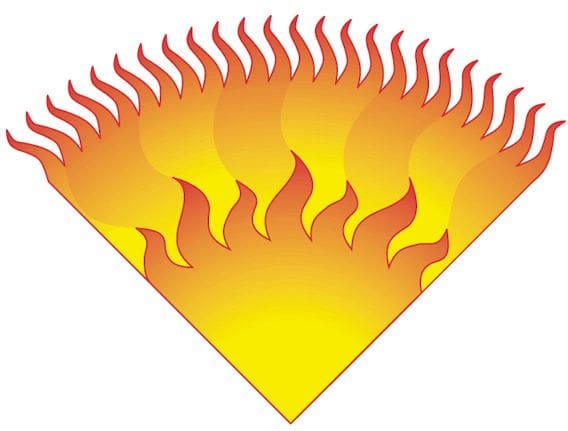 Spent Catalyst Recycler Customer Testimonial
Situation:
Spent catalysts are catalysts that are used and inactive. Strategic metals can be recovered from spent catalysts and then produced into high-purity specialty products. Because the purity of the reclaimed metals is imperative to the quality of the end product, spent catalyst recyclers must work to optimize the value recovered from the spent catalysts.
Solution:
I&E Superintendent at the largest spent catalyst manufacturer in the world recognized that the end product will only be as good as their manufacturing equipment. Thus, he began to rely on Stelter & Brinck to keep the plant's combustion equipment maintained.
Results:
With regards to the first Preventative Maintenance visit Stelter & Brinck performed on the plant's combustion systems, I&E Superintendent stated that he is "so pleased with the outcome that [they've] been using S&B ever since!". "Reduced downtime and less frequent tune-ups" are two of the improvements the spent catalyst recycling plant has seen using S&B's combustion field services. Stelter & Brinck has even been invited into the plant to "make recommendations for upgrades and provide operator training on [the plant's] many burners."
In addition, the plant's I&E Superintendent likes the detailed reports "that allow [them] to make informed decisions." S&B service technicians are another reason the recycling plant is a repeat S&B customer. He explains, "S&B's service technicians are friendly, knowledgeable and helpful. Also, the expertise the techs provide leave us feeling confident we choose the right company to accommodate our burner needs. I recommend Stelter & Brinck's services to other companies at every opportunity!"