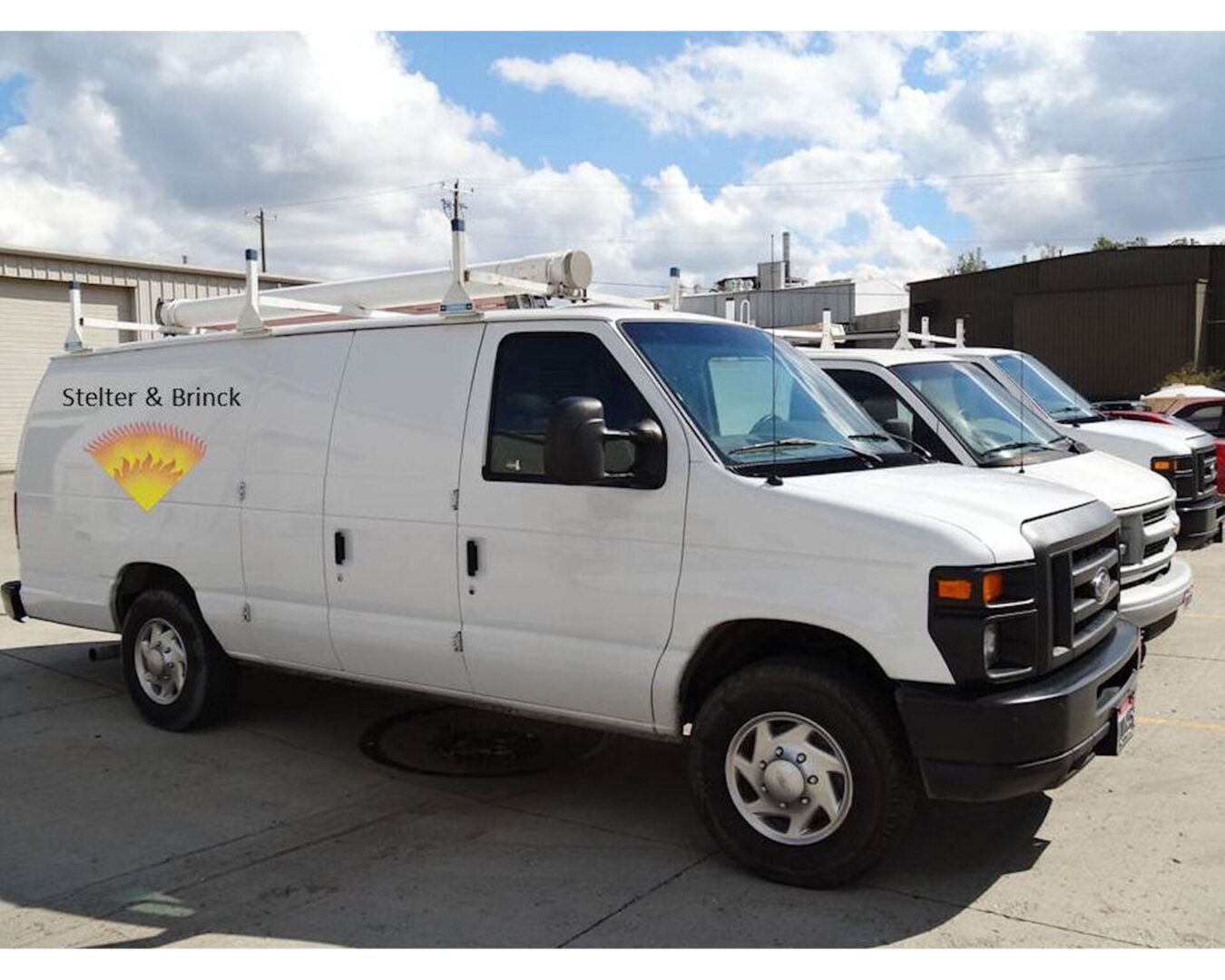 In our last blog post, we provided an overview of our Spare Parts Department. But did you know that Stelter & Brinck's Aftermarket Services include more than just our "Scheduled Burner Maintenance Program" & equipment parts?
Regardless of your location, if your process heat equipment is new or existing, or who the OEM is of your equipment, Stelter & Brinck can help you with the following aftermarket services (in addition to PMs and parts):
Installs
Start-Ups & Recommissioning
Upgrades
Rebuilds
Retrofits
Repairs
Safety Audits
Efficiency Tuning and Audits
On-site Operator Training
Make your life easier- below are just a couple of the advantages of rely on Stelter & Brinck for your combustion system aftermarket services!
Superior productivity- Handling a process heat equipment start-up correctly can make all the difference in the productivity of your combustion system.
Adhere to tight schedules- Stelter & Brinck knows combustion- it's what we do! Allowing a combustion company, like S&B, to install & start-up your combustion equipment will shorten your start-up time and therefore, allow you to adhere to tight schedules.
Adjust more easily & quickly to workload fluctuations- Leveraging S&B's technicians for your combustion needs allows your plant employees to focus on their core competencies and your business to adjust more easily and quickly to workload fluctuations.
Better equipment operation- Backed by engineering, S&B's very experienced & skilled technicians provide better equipment operation for users.
Minimize downtime- The goal of our service department is to deliver the best value service, helping you to maximize operational efficiency by improving reliability.
Stelter & Brinck has over 90 years of experience serving the process heating industry. We have provided combustion services for thousands of companies, world-wide. Our service technicians have worked with many brands of burners and controls and will arrive to your facility ready to respond to any of your combustion needs. If you're interested in getting a quote on one of Stelter & Brinck's Combustion Equipment Aftermarket Services or have any questions, feel free to call us or visit our website: https://stelterbrinck.com/combustion-burner-field-services.htm.